Why watch this film?
For years, actress, filmmaker, and activist Kelly Noonan Gores has been working to expand the message of healing and liberation through a balance of mind, body, and spirit. In 'Heal', Noonan seeks out the top names in holistic and alternative medicine to better understand this movement and delve into new lines of thought. These personalities include Deepak Chopra, Kelly Turner, Anita Moorjani, and Joseph Dispenza, who have expanded the reach of their differentiated treatments message over the last decade and created a true legion of followers who follow their lessons to the letter. This documentary is ideal for those who want to learn more about the stories of these personalities, the new line of thought in medicine, and new treatments.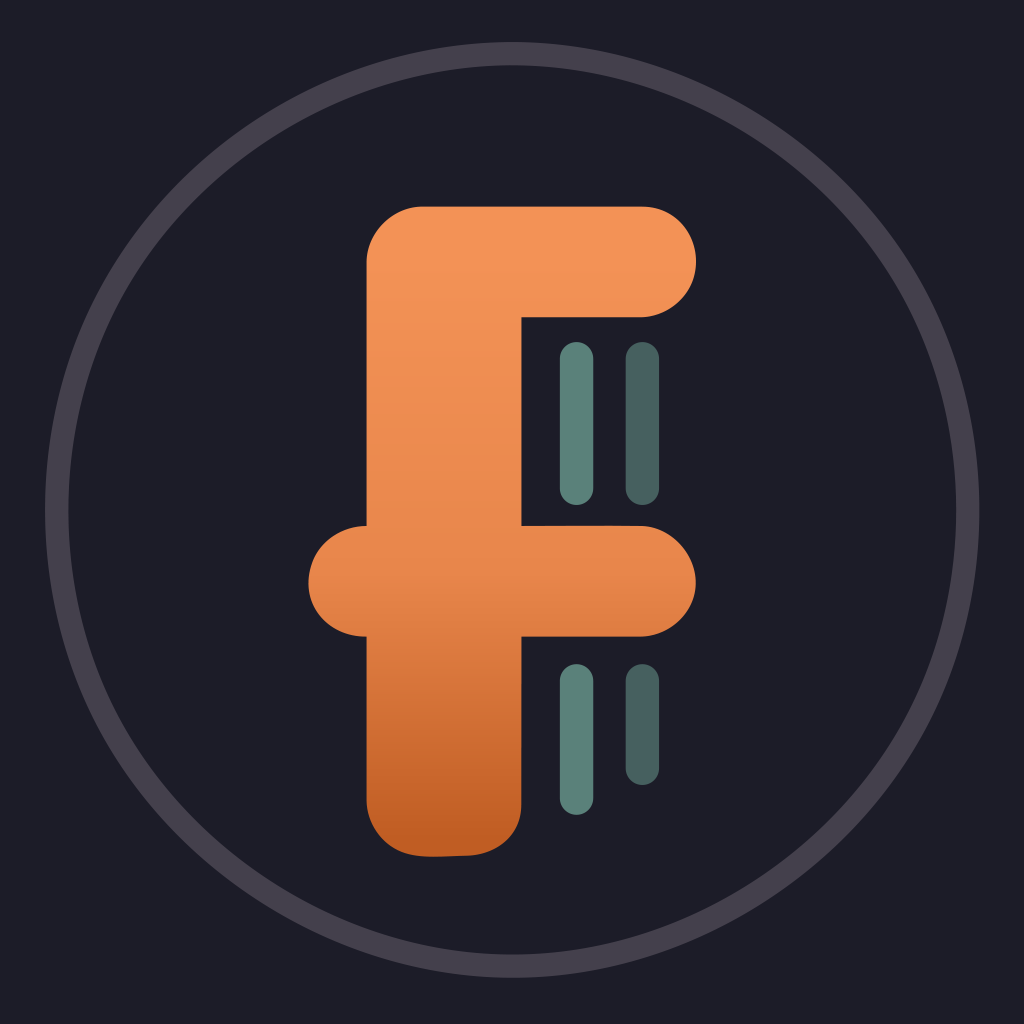 A documentary film that takes us on a scientific and spiritual journey where we discover that by changing one's perceptions, the human body can heal itself from any dis-ease.
To share
Do you want to watch something different?
Watch full movies now!
Press play and be surprised!
Surprise Me