Why watch this film?
The musician Scott Jones was cowardly attacked outside a nightclub. A clear crime and hate, of homophobia. As a result, the young man became paralyzed from the waist down and had to learn how to live again. In this emotional documentary directed and written by Laura Marie Wayne, making her debut behind the cameras, the audience is invited to enter Scott's life three years after the traumatic event and understand a little more about his new routine. Although the feature has a somewhat voyeuristic aspect that is a bit uncomfortable, it is interesting to show how a small and isolated event in someone's life can make the rest be put into a new and interesting perspective. Love, Scott.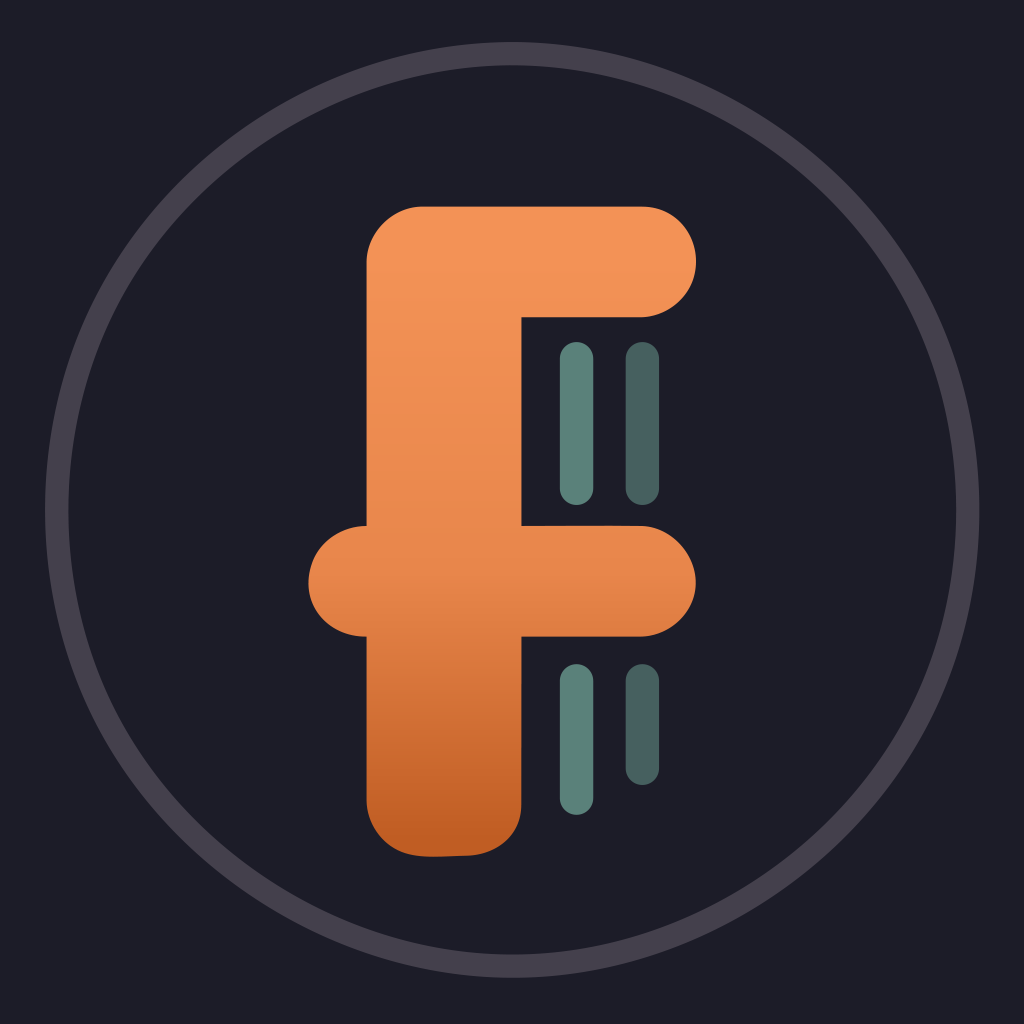 Scott Jones, a musician, was attacked outside of a Nova Scotia nightclub and left paralyzed from the waist down. 'Love, Scott' follows him over the course of three years after this traumatic event.
To share