Why watch this film?
Based on Joanne Harris' novel and directed by Lasse Hallström (of the melancholic 'Chocolat'), 'Chocolat' is yet another light and sweet fable about liberating desire, with a kitschy view of romance. If this movie were a dessert, it would be comparable to an industrial chocolate like any other, pleasant enough to please, but definitely not as memorable as the delicacies its protagonist makes. However, Juliette Binoche ('The Freedom is Blue') is as good as ever, accompanied by a strong cast including Johnny Depp, Judi Dench and Alfred Molina.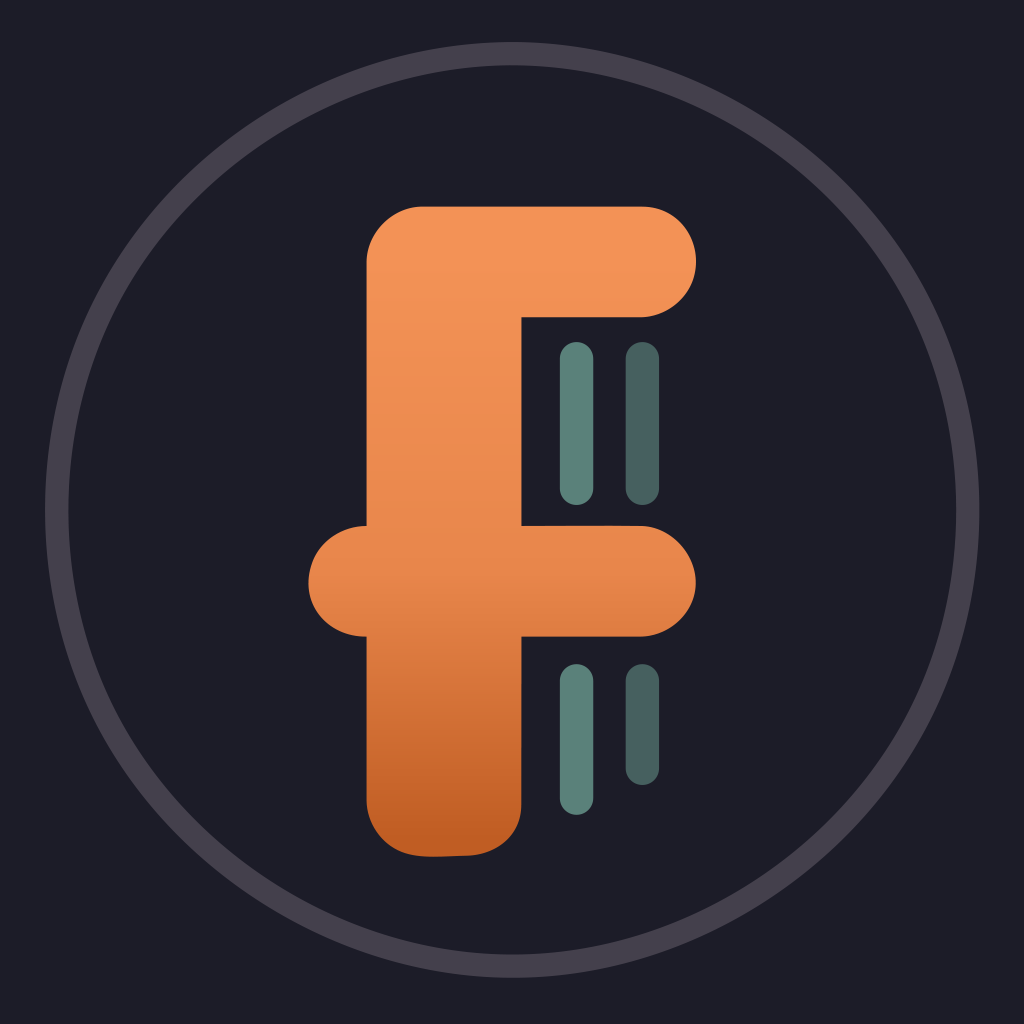 A woman and her daughter open a chocolate shop in a small French village that shakes up the rigid morality of the community.
To share