Why watch this film?
One of the best and most impactful films by Sergio Leone, father of the Spaghetti Western, 'C'era una volta il West' is one of those productions to feel and dive into the proposal. After all, throughout 175 minutes, the filmmaker plays with the most common stereotypes and types of the western to create a lyrical, almost contemplative film that has become part of the holiest trinity of westerns - next to 'The Good, The Bad and The Ugly' and 'A Fistful of Dollars'. You have to embark on the proposal of the feature, which crosses the story of four strange characters (a former prostitute, a bandit, a hired gun and a mysterious man) in an arid environment that will demand everything from them. Not to mention the memorable soundtrack by Ennio Morricone (Oscar-winning for 'The Hateful Eight'), who knew how to mix all the feelings that arise from the story with the powerful and memorable sound of the bagpipe.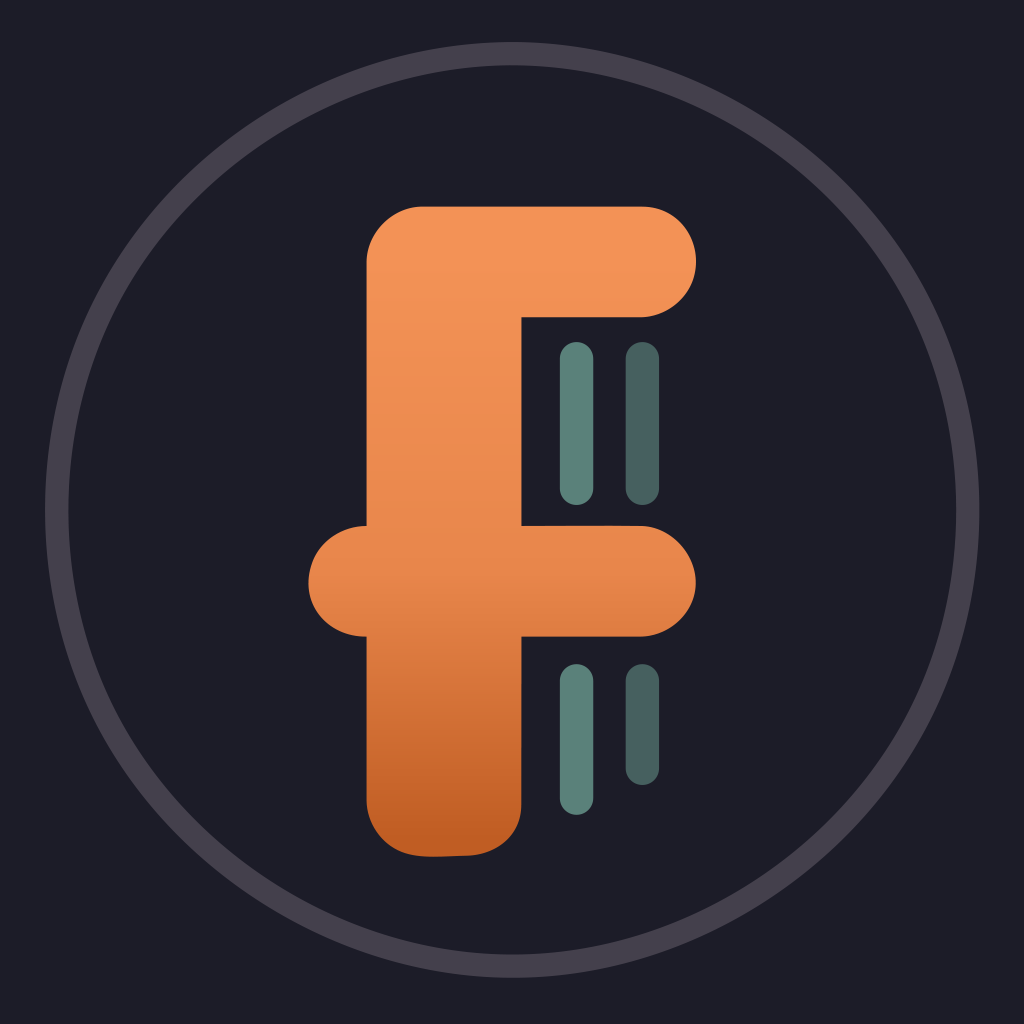 A mysterious stranger with a harmonica joins forces with a notorious desperado to protect a beautiful widow from a ruthless assassin working for the railroad.
To share
Do you want to watch something different?
Watch full movies now!
Press play and be surprised!
Surprise Me