Why watch this film?
One of the biggest successes of French cinema, both with audiences and critics, 'Intouchables' is one of those inspiring stories. After all, by joining together despite their differences, the duo Philippe (François Cluzet) and Driss (Omar Sy) break down barriers, blur boundaries, and show how genuine relationships can be found anywhere. All of this, moreover, with the typical good humor of the duo Olivier Nakache and Éric Toledano (from the fun 'That's Life'), who know how to bring lightness even to the most complicated situations. Omar Sy and François Cluzet, meanwhile, bring powerful performances that complete the experience, and make the audience fascinated by the characters. It may be a formulaic movie and one that relativizes some important issues, as some critics insist on saying. However, it is possible to forget all of this and embark on the story of a friendship that inspires and makes us reflect.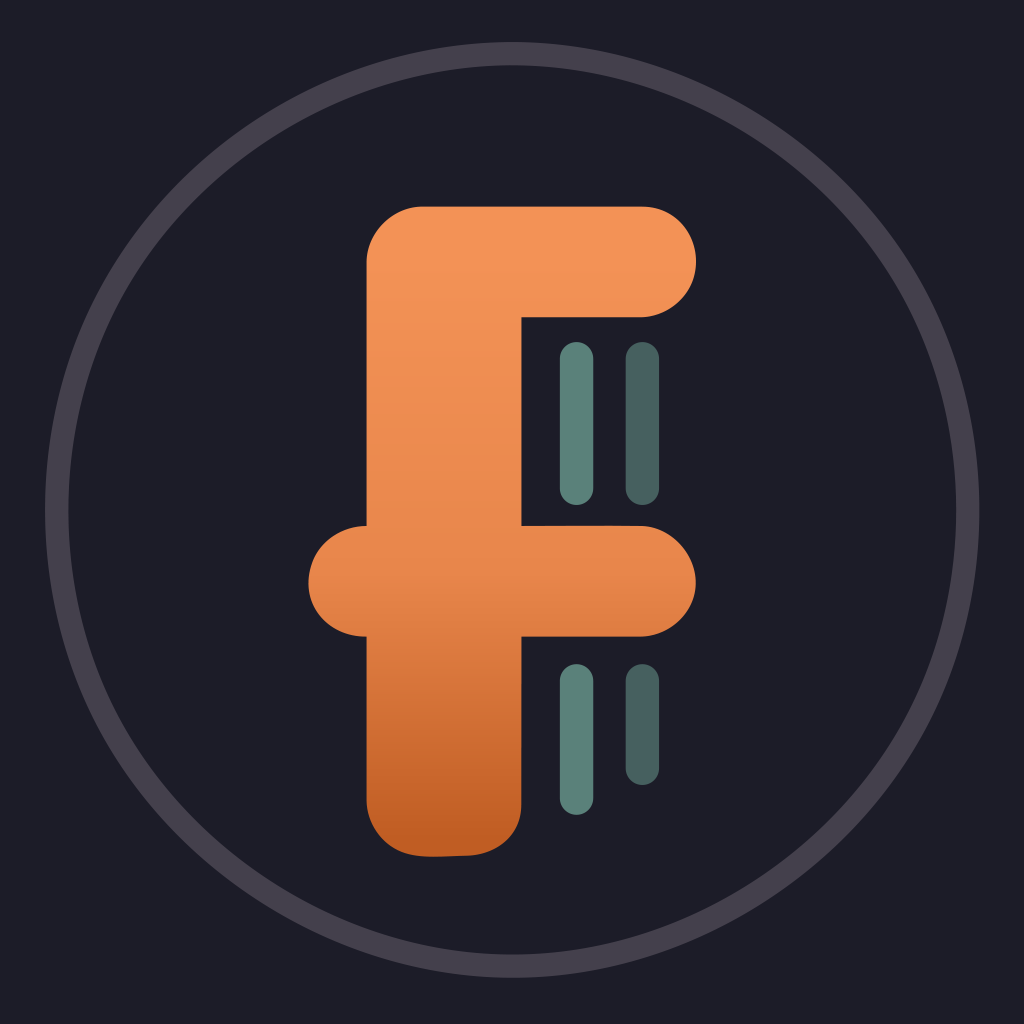 After he becomes a quadriplegic from a paragliding accident, an aristocrat hires a young man from the projects to be his caregiver.
To share
Do you want to watch something different?
Watch full movies now!
Press play and be surprised!
Surprise Me