Why watch this film?
"Bez konca" is set in 1982, a period when Poland faced economic difficulties and opposition groups with the declaration of Martial Law - any citizen caught engaging in conspiracy against the state would be arrested and charged with treason to the nation. As a result, opposition movements such as Solidarność - in Portuguese, Solidarity - were banned and their leaders arrested. This context is necessary for the viewer to understand the criticism that director Krzysztof Kieslowski made with his work. In the movie, a lawyer is murdered and his ghost follows the story and his character can be interpreted as a symbol of the Solidarity movement. Through the mourning of his wife, we follow her transformations to deal with the loss and also how the country went through repression during the Martial Law period, where the hope seen in the opposition movements was in some way also murdered. "Bez konca" was Kieslowski's first film with screenwriter Krzysztof Piesiewicz, together they made a long-term partnership.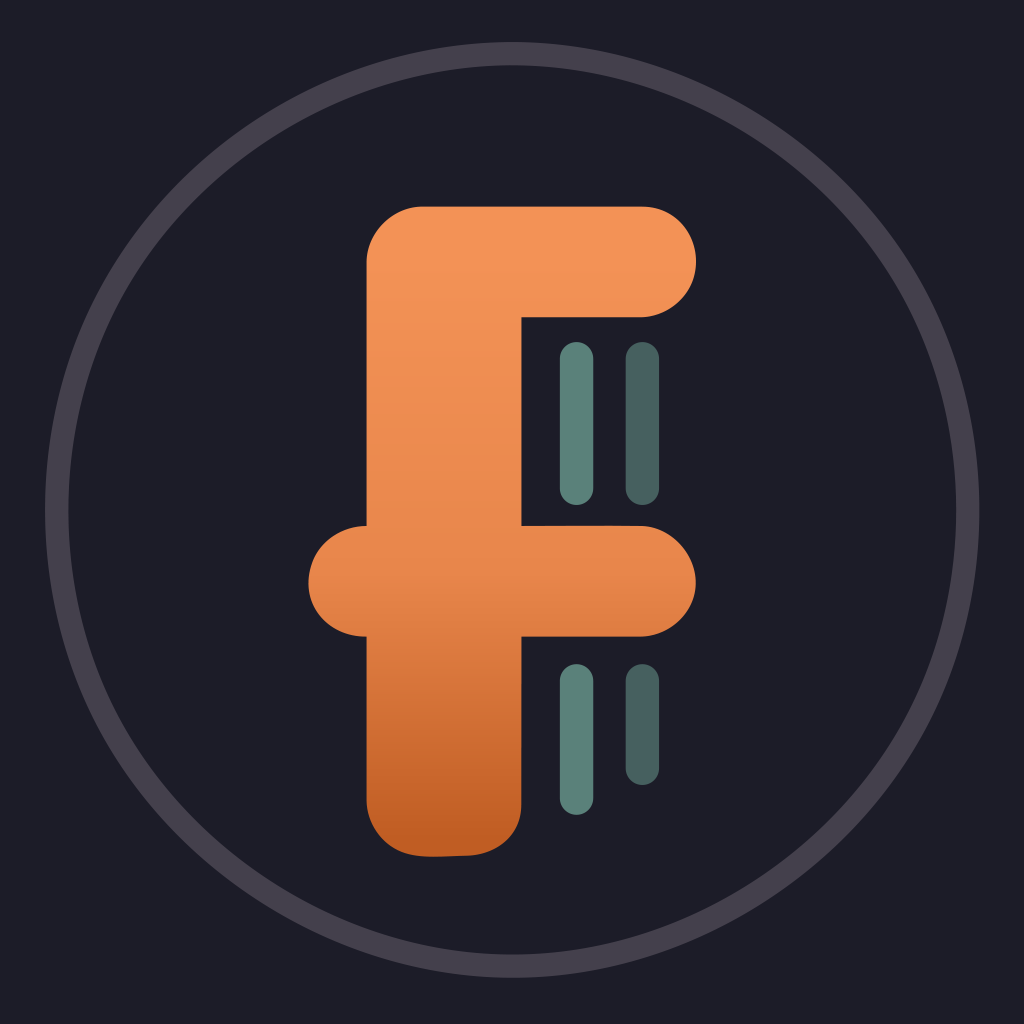 Ulla, a translator working on Orwell, suddenly loses her husband, Antek, an attorney. She is possessed by her grief, and Antek continues to appear to her. She seeks to free herself in her work, in her relationship with her son, in sex, and in hypnosis.
To share