Why watch this film?
"The Saint" is based on the character Simon Templar created by British writer Leslie Charteris for the book saga "The Saint". He also appeared in several Hollywood films between 1938 and 1954, even having a radio series with Vincent Price in the role of Templar. In addition to two television series, in 1960, starring Roger Moore and 1970, with Ian Ogilvy as the protagonist. The popular character returned to the movies in 1997 and Val Kilmer emerged as the star of the moment. At the time, the actor was at the top and had just given life to Batman in 'Batman Forever'. Just like in Batman, "The Saint" divides the critics, some believe it to be Val Kilmer's best performance and others defend the opposite. The production has a confusing plot, but still manages to hold the viewer.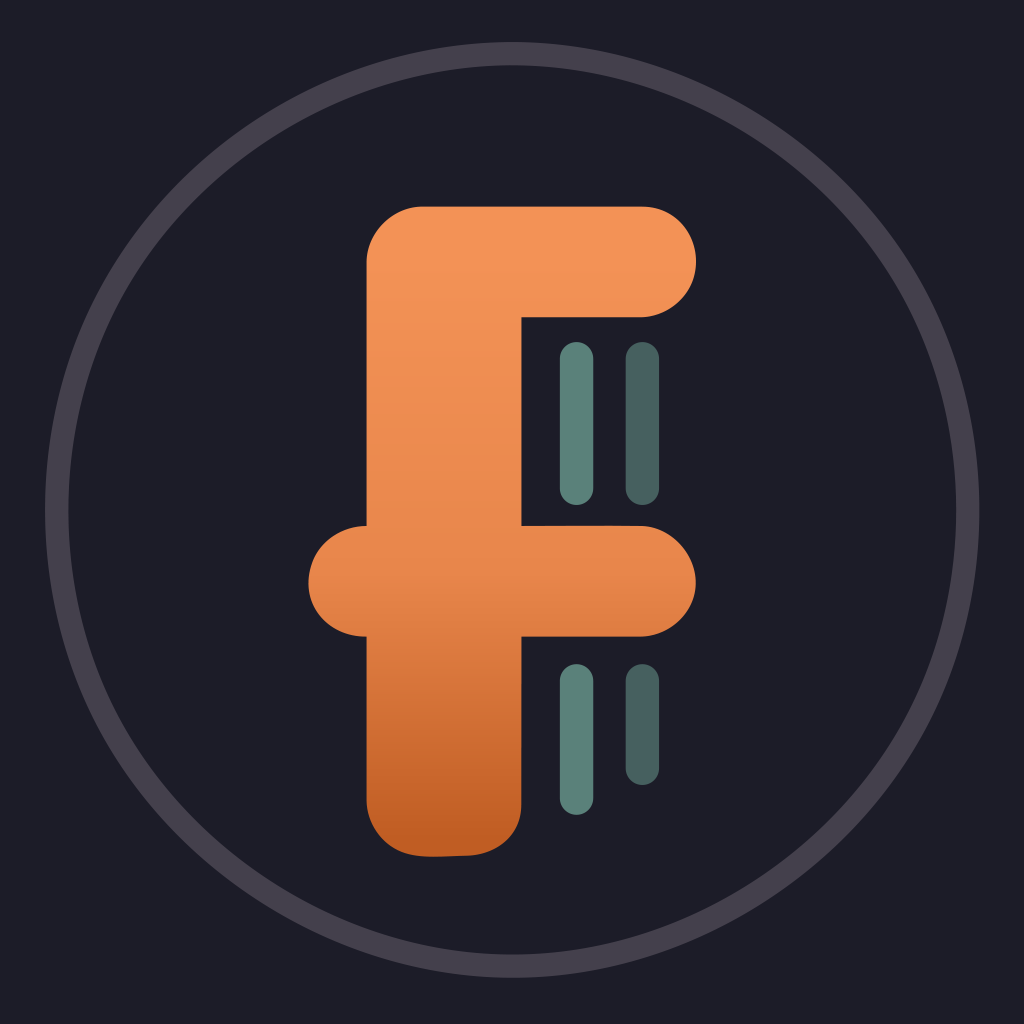 Simon Templar (The Saint), is a thief for hire, whose latest job to steal the secret process for cold fusion puts him at odds with a traitor bent on toppling the Russian government, as well as the woman who holds its secret.
To share
Do you want to watch something different?
Watch full movies now!
Press play and be surprised!
Surprise Me