Why watch this film?
"Pride & Prejudice" is one of the most famous books in English literature, perhaps the most popular in Jane Austen's bibliography and, consequently, there are no shortage of adaptations for cinema and television (the most famous, up to this version, starred Greer Garson and Laurence Olivier). This version, however, is a classic story seen through fresher lenses and montages, in a contemporary style, to bring a well-known tale to a younger audience of the time. It is no wonder that the protagonist is played by Keira Knightley, then world-famous for her participation in the Disney saga "Pirates of the Caribbean". The rest of the cast does an excellent job, highlighting Donald Sutherland and Rosamund Pike.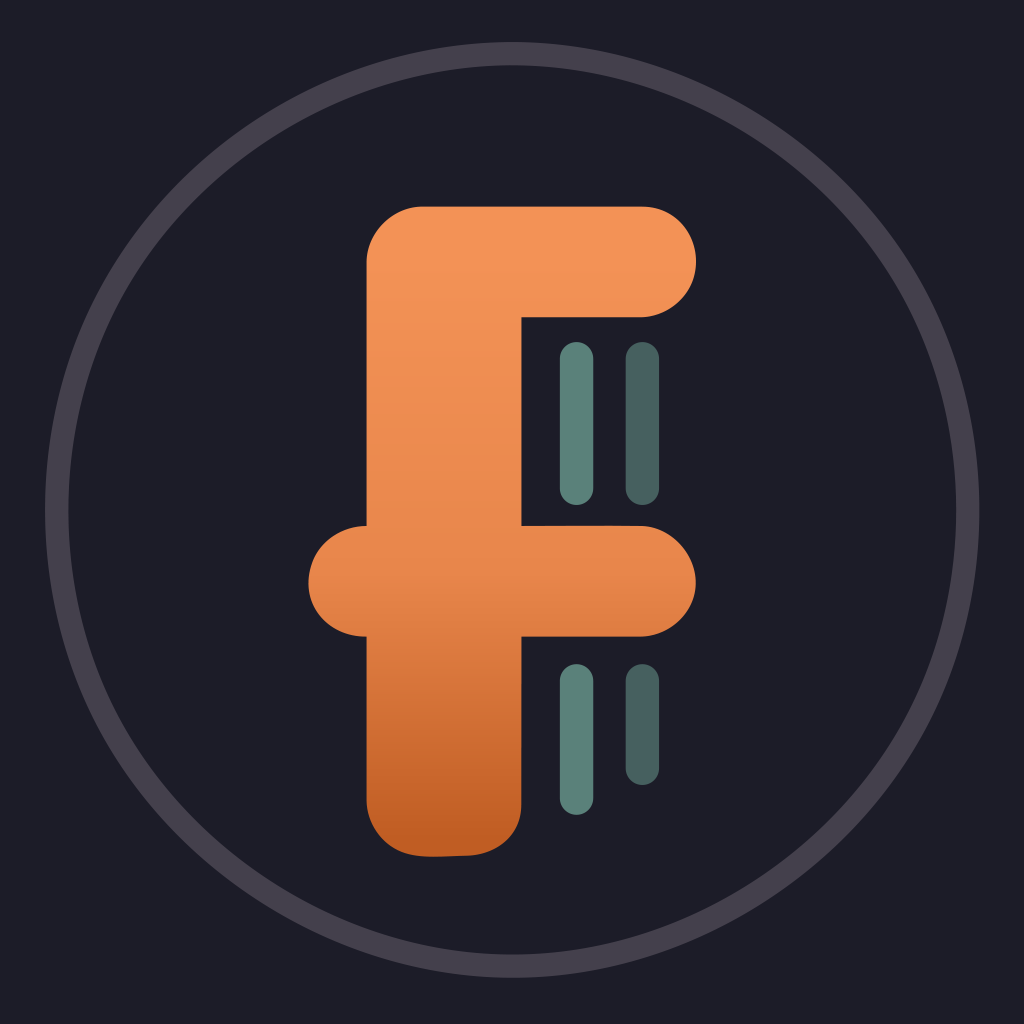 A story of love and life among the landed English gentry during the Georgian era. Mr. Bennet is a gentleman living in Hertfordshire with his overbearing wife and five daughters, but if he dies their house will be inherited by a distant cousin whom they have never met, so the family's future happiness and security is dependent on the daughters making good marriages.
To share
Do you want to watch something different?
Watch full movies now!
Press play and be surprised!
Surprise Me