Why watch this film?
In the late 1980s and early 1990s, psychological thrillers with psychotic women were quite popular and 'Inconceivable' has inspirations from those productions. The movie has a similar premise to 'Single White Female', 'The Hand That Rocks the Cradle' and 'Fatal Attraction' with that story of a woman who seems harmless and ends up surprising everyone when she rebels. 'Inconceivable' is a production that manages to keep the viewer hooked, but fails in a predictable script that could have been better worked. If you are a fan of Nicolas Cage, who is one of the protagonists, and Lifetime movies, you will be interested in 'Inconceivable'.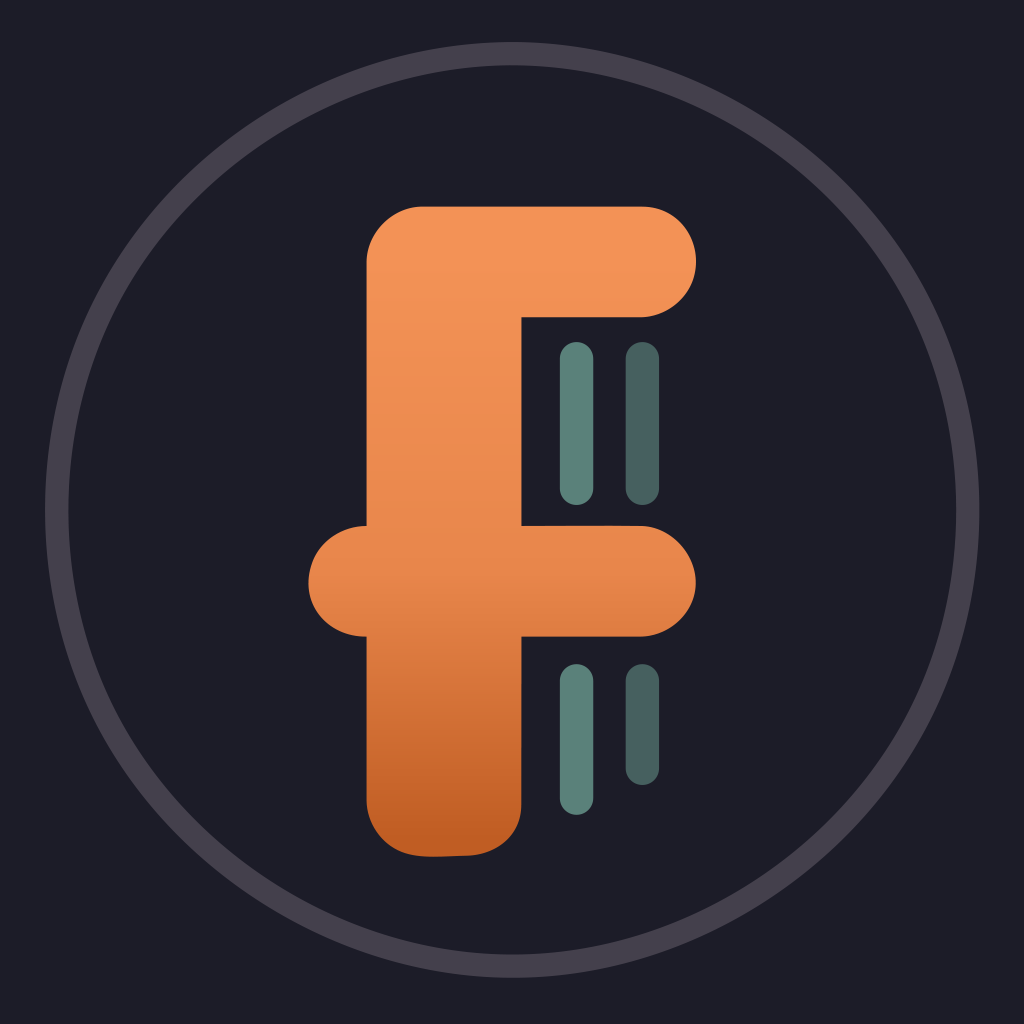 A mother looks to escape her abusive past by moving to a new town where she befriends another mother, who grows suspicious of her.
To share
Do you want to watch something different?
Watch full movies now!
Press play and be surprised!
Surprise Me