Why watch this film?
"Criminal" has a plot that seems to have been taken from past science fiction thrillers, whose extravagance seems typical of a B-series production that is below its excellent cast. However, despite a rather conventional script, all involved provide attractive performances, from Kevin Costner ("Dances with Wolves") to Ryan Reynolds ("Deadpool"), as well as Gal Gadot ("Wonder Woman"), Gary Oldman ("The Fate of a Nation") and Tommy Lee Jones ("Men in Black").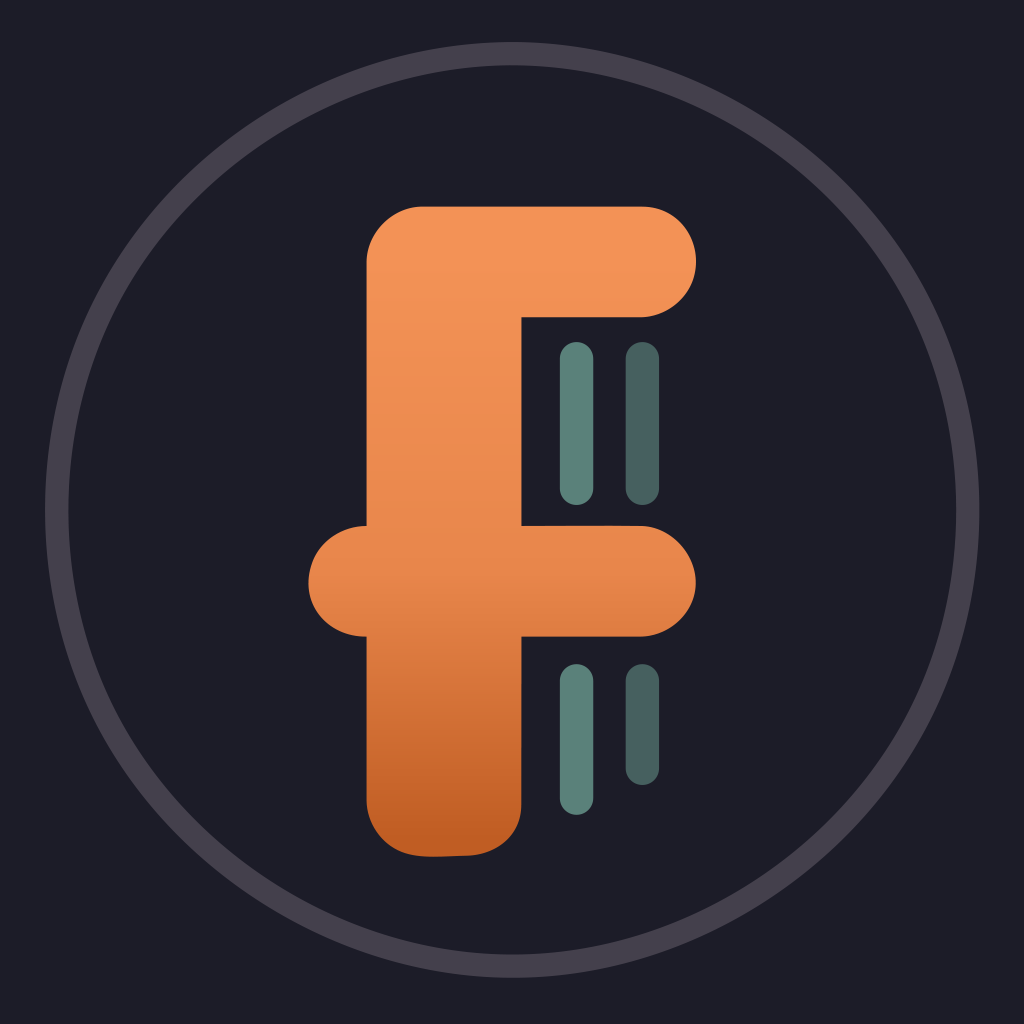 In a last-ditch effort to stop a diabolical plot, a dead CIA operative's memories, secrets, and skills are implanted into a death-row inmate in hopes that he will complete the operative's mission.
To share
Do you want to watch something different?
Watch full movies now!
Press play and be surprised!
Surprise Me