Why watch this film?
With the original title of 'Undisputed IV', 'Boyka: Undisputed IV' is the fourth installment of the 'Undisputed' action saga, the third with Scott Adkins in the role of the Russian underground fighter Yuri Boyka, and the second dedicated to his story. For an independent action movie, the script is good enough to captivate and generate interest in its dark protagonist. But, as it should be in these cases, the main thing are the fight scenes, masterfully performed by the cast.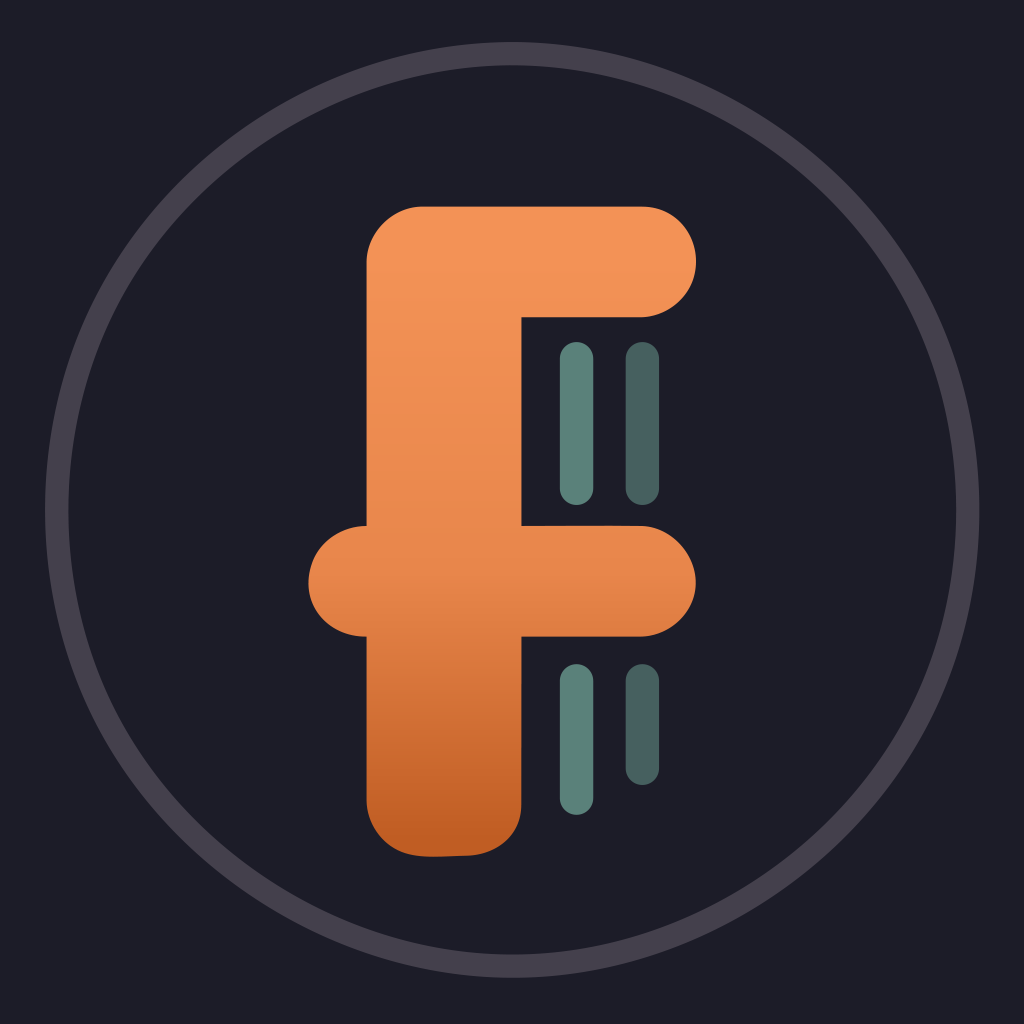 In the fourth installment of the fighting franchise, Boyka is shooting for the big leagues when an accidental death in the ring makes him question everything he stands for.
To share
Do you want to watch something different?
Watch full movies now!
Press play and be surprised!
Surprise Me