Why watch this film?
Although it may not be the best or most inventive Disney movie, 'The Emperor's New Groove' has become a fan favorite. After all, the plot is an incredibly funny non-sense, worthy of laughter. In addition, the atmosphere of native American nations helps to give a freshness to the studio's films, which usually featured cultures from the United States or very distant countries from Latin America. However, perhaps the highest point of the film, and which has contributed to the creation of this legion of fans, is the Portuguese dubbing. Marieta Severo ('A Grande Família') is a spectacle as the villain Yzma, while Selton Mello ('O Palhaço') fits like a glove as Kuzco, giving even more layers of humor in the absurdity of the story.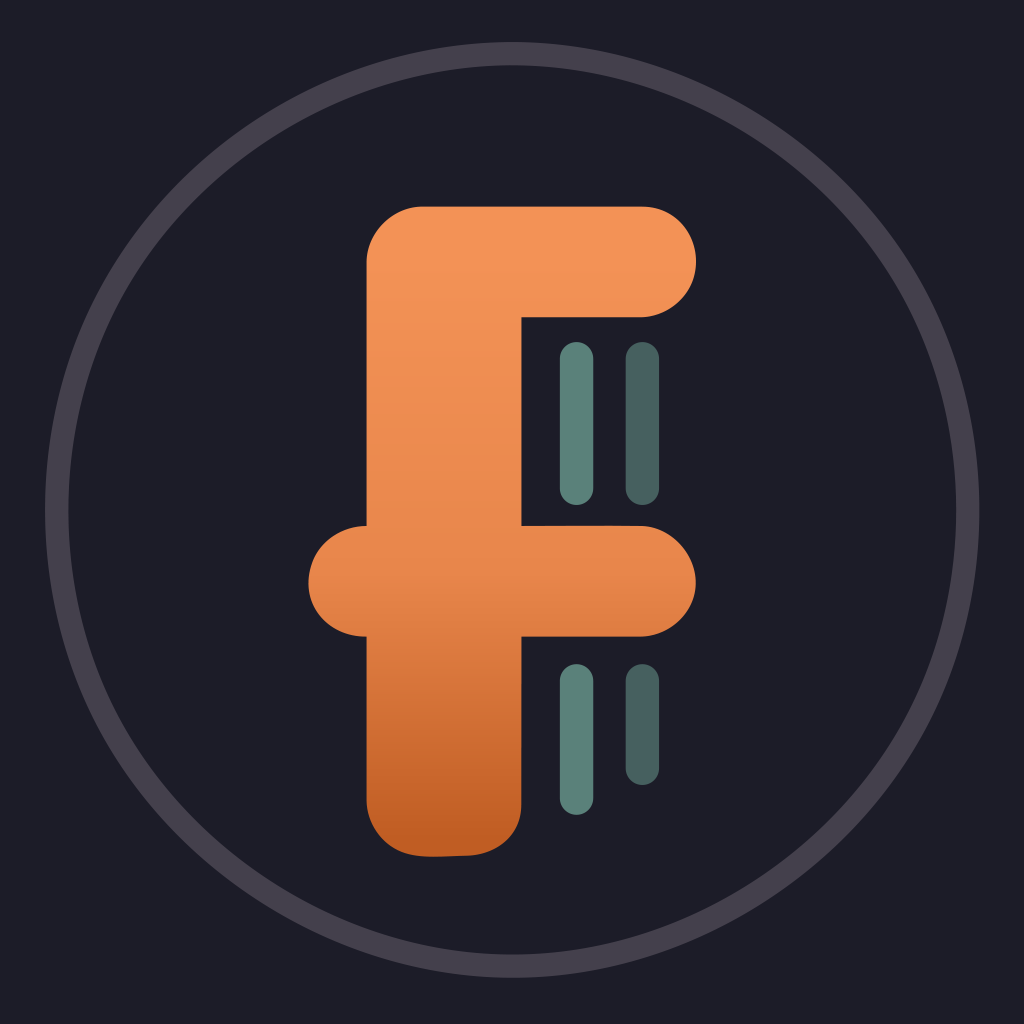 Emperor Kuzco is turned into a llama by his ex-administrator Yzma, and must now regain his throne with the help of Pacha, the gentle llama herder.
To share
Do you want to watch something different?
Watch full movies now!
Press play and be surprised!
Surprise Me