Why watch this film?
Winner of the Mostra Aurora at the Tiradentes Film Festival 2018, 'Baixo Centro' is one of those films that questions life, love, and sanity in big cities, just like the powerful 'A Cidade Onde Envelheço'. To do this, directors Ewerton Bélico and Samuel Marotta break away from the obvious and go for a more experimental film, but still questioning the limits of these stone walls around us. All this with sharp questions about violence, society, the outskirts, and other pains that arise in our urban life. The loose and unappealing relationships between the characters, although they bring some problems when diving into the film and its story, also help to compose this picture of the big Brazilian cities. It's not a truly "out of the box" film or one that brings deep reflections. However, the directors' good experimentalism and the good soundtrack help the film stand out.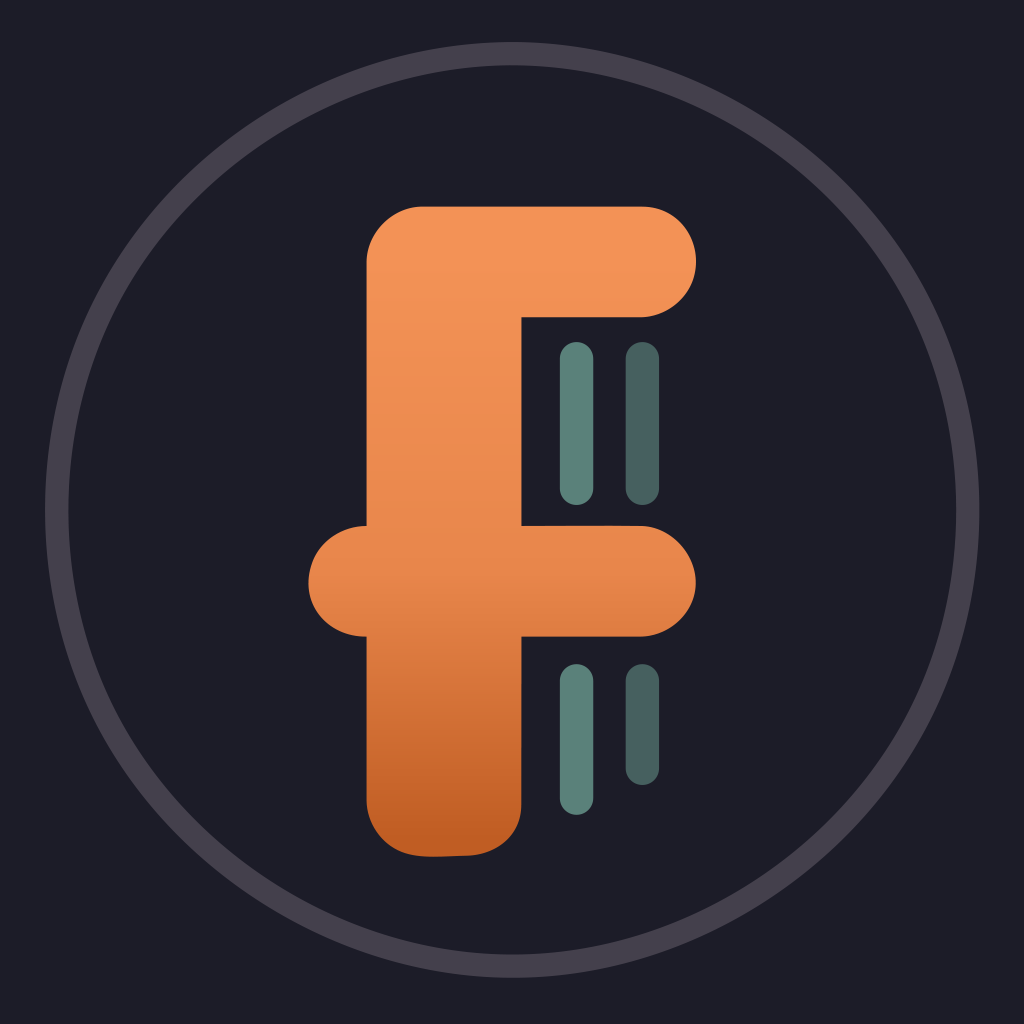 Fragments of an endless night, Robert and Teresa meet and get to know each other, and get separate by the force of oppression and the threat of death and disappearance that continually creeps in.
To share
Do you want to watch something different?
Watch full movies now!
Press play and be surprised!
Surprise Me