Why watch this film?
Winner of five awards at the 2018 Brasilia Film Festival (including Best Picture), 'Temporada' is a subtle portrait of the circumstances that working class people must sometimes traverse to survive, in this case displacement between cities and loneliness due to the need to work. However, this feature-length film by director André Novais Oliveira avoids the now customary exploitation or "pornomisery" so common in this type of fiction, instead opting for a distance which allows us to even see humor and absurdity (making it comparable, in terms of Mexican cinema, to the acclaimed 'La camarista' by Lila Avilés).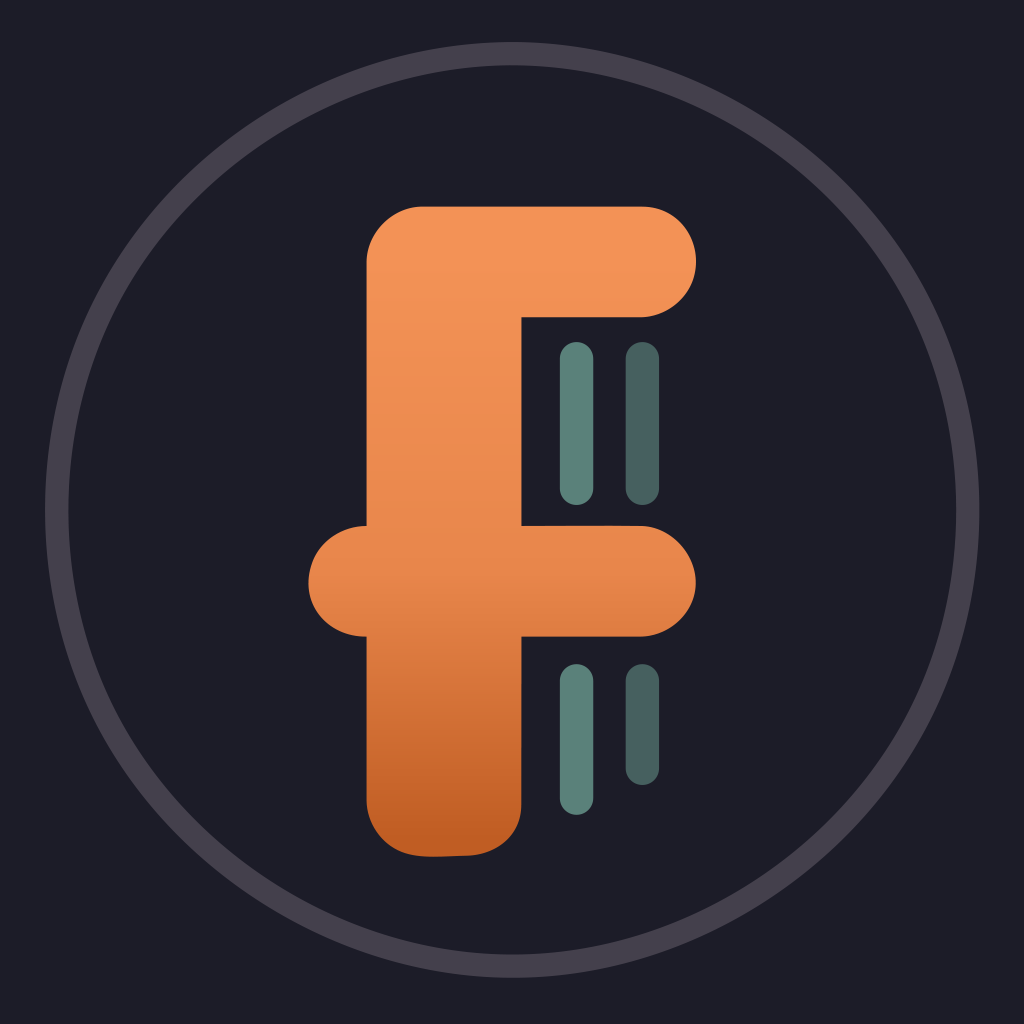 In order to take a new job as an employee in the public sanitation department, Juliana moves from the inner city of Itaúna to the metropolitan town of Contagem in Brazil. While waiting for her husband to join her, she adapts to her new life, meeting people and discovering new horizons, trying to overcome her past.
To share
Do you want to watch something different?
Watch full movies now!
Press play and be surprised!
Surprise Me