Why watch this film?
Petrus Cariry is one of the most interesting and differentiated filmmakers of current Brazilian cinema, with titles in his resume such as 'Mother and Daughter' and 'Clarisse or Something About Us Two'. Now, in 'The Boat', Cariry dives deep into a fanciful experimentalism to tell the story of dona Esmerina, a woman who has 26 children, each one called by a letter of the alphabet. Their lives are disturbed when the firstborn expresses the desire to leave to explore the world beyond their village. This atmosphere of turbulence increases with the arrival of a stranger who survived a shipwreck. From then on, 'The Boat' takes on metaphorical, daring and sometimes disturbing tones, playing with language. To get out of comfort. Winner of awards at Cine Ceará.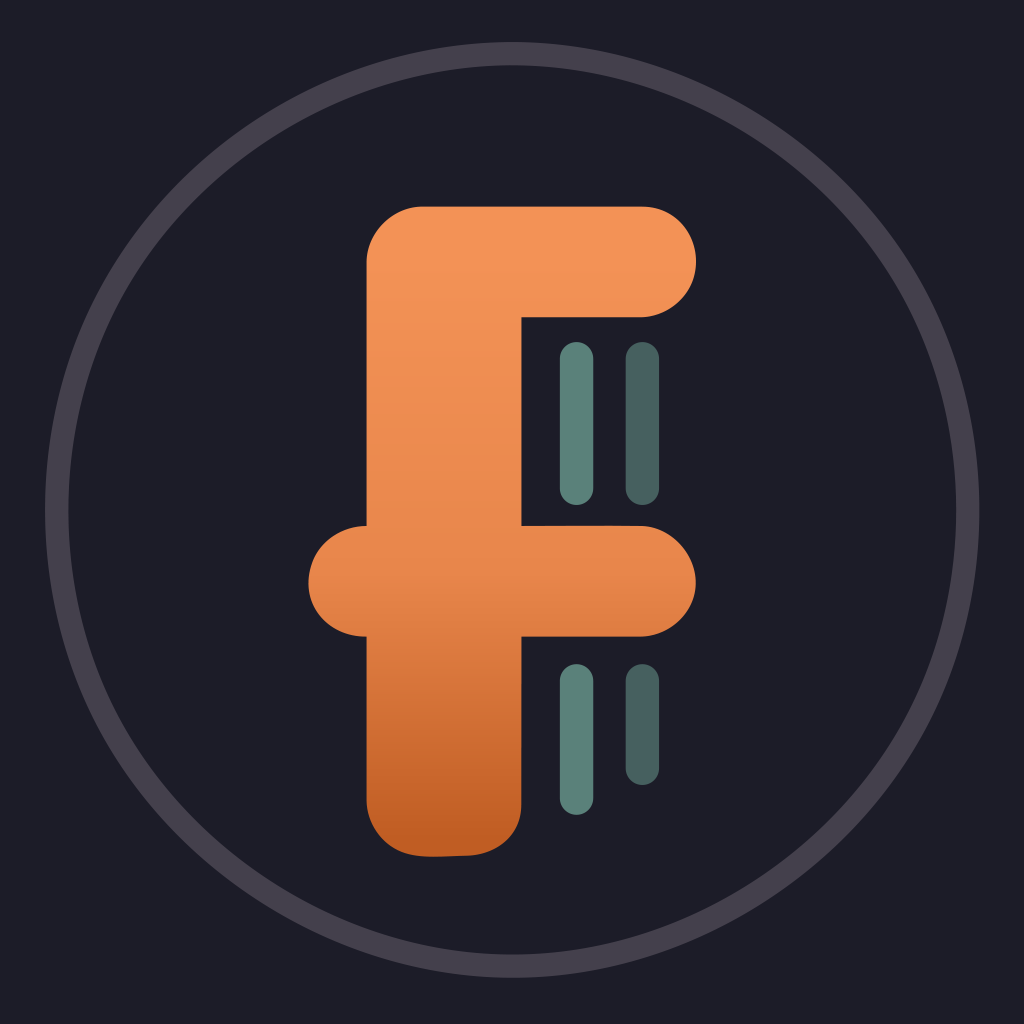 In an isolated fishing village, Esmerina is married to a fisherman and has 26 children. The oldest son secretly desires to leave to see the world beyond the sea. The daily routine of this family is suddenly altered when a mysterious boat runs aground on the beach entering Ana, a girl who survived the shipwreck.
To share
Do you want to watch something different?
Watch full movies now!
Press play and be surprised!
Surprise Me