Why watch this film?
It's no exaggeration to say that 'Soul' is one of the best films of the 2020-2021 movie season (albeit hampered by the Covid-19 pandemic) and of Pixar's history. With a lot of heart, the feature brings a huge lesson about how we face life, the ordinary and the flame that motivates us to move forward. The aesthetics complement the script impeccably, with a beautiful construction of the real world and an extremely inspired visual for the afterlife - rescuing concepts from modernist architecture of yesteryear. All this accompanied by an impeccable soundtrack, which is divided into two large parts: one with a cozy jazz that embraces us with its notes, and another with new-age inspiration, with the music dialoguing in a surprising way with what we see on screen. All this further elevates the fact that this is the first Pixar animation with an African-American protagonist - something that, although it took a long time to happen, was done with great mastery. Total merits of director Peter Docter (of 'Inside Out' and CCO of Pixar) and producer Dana Murray. Even released directly on streaming due to closed cinemas, 'Soul' was qualified for the Oscar and won the Best Original Score and Best Animated Film awards. Deserved.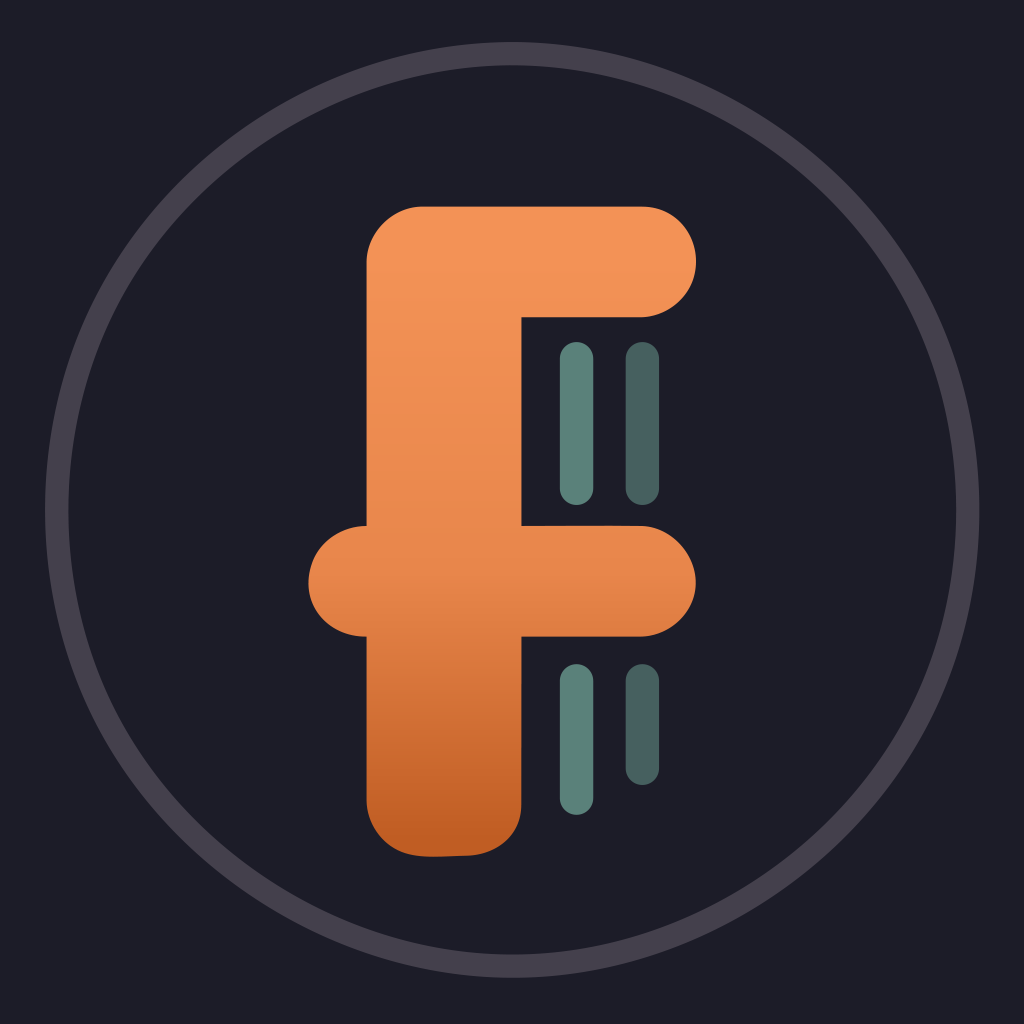 A musician who has lost his passion for music is transported out of his body and must find his way back with the help of an infant soul learning about herself.
To share
Do you want to watch something different?
Watch full movies now!
Press play and be surprised!
Surprise Me