Why watch this film?
Although the 'Nuevo orden' project had begun to develop before the worldwide success of Bong Joon-ho's 'Parasite', Michel Franco's Mexican film directly refers to this work. Just like the Korean feature, the film presents us with a totally indifferent, and even cynical, high social class in the face of the social explosion outside its walls, more concerned with a wedding where waste and frivolity reign. Franco proposes a study of class, Mexican racism, the fragility and violence of that social and economic inequality that exists in Mexico. With a narrative difficult to sustain, the film became the subject of controversy over an execution that, as critics and a divided audience point out, victimizes certain sectors more than others. Regardless of the arguments for or against its discourse, Franco's film won the Jury Prize at the Venice Film Festival and was embraced by international critics, due to presenting a hypothetical scenario about a "return to order" after a social outbreak, using militarization as an example, where the dangers of a dictatorship and subsequent decomposition of the social fabric are clearly represented.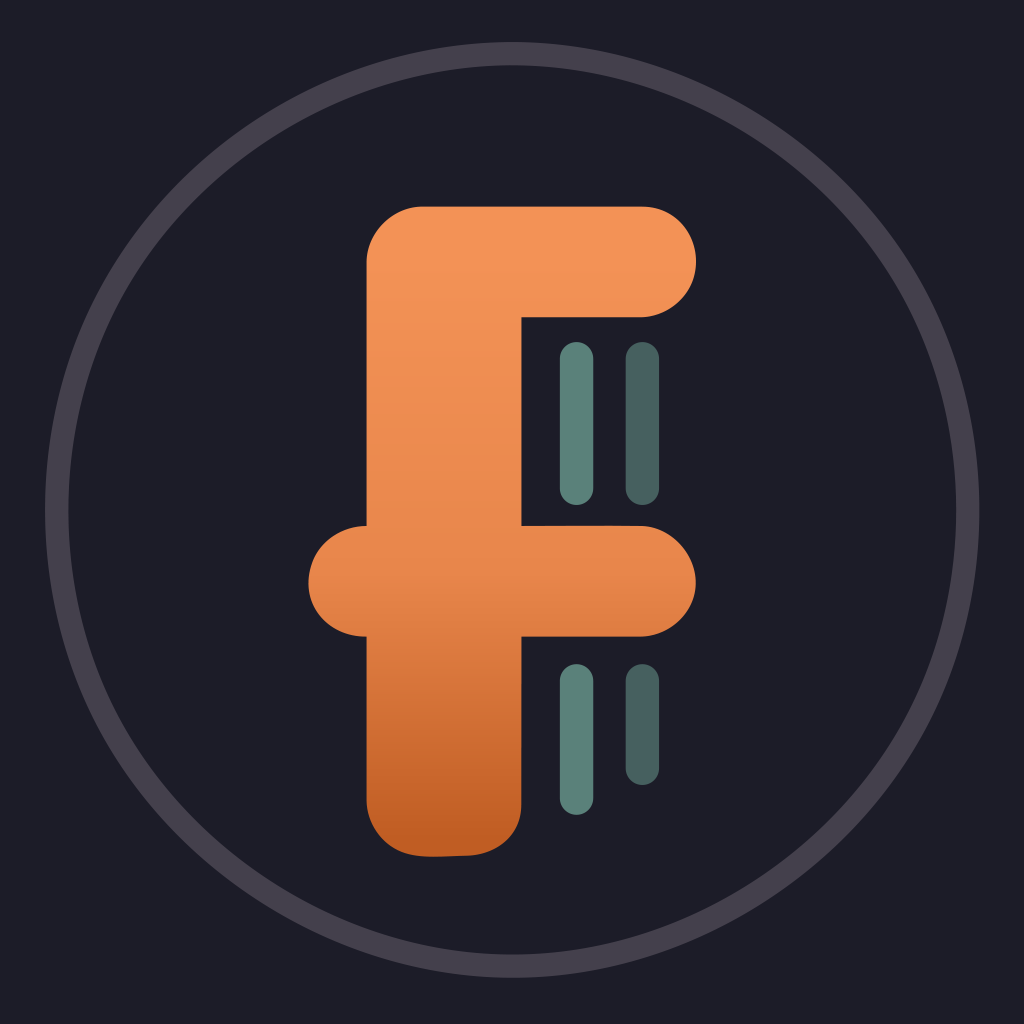 A high-society wedding is interrupted by the arrival of unwelcome guests.
To share
Do you want to watch something different?
Watch full movies now!
Press play and be surprised!
Surprise Me