Why watch this film?
One of the most interesting Brazilian thrillers of the 2010s, 'Trust Me' is one of those thrillers that will keep anyone glued to the screen. Here, we follow the story of a chef (Fernanda Machado) who believes she has found the love of her life, a successful man (Mateus Solano). However, just like many American thrillers, we find a surprising twist that should leave the audience excited about the story and surprised by its unfolding. Good pastime, well filmed and directed by Michel Tikhomiroff (from the series 'The Business'), with a special mention for Machado.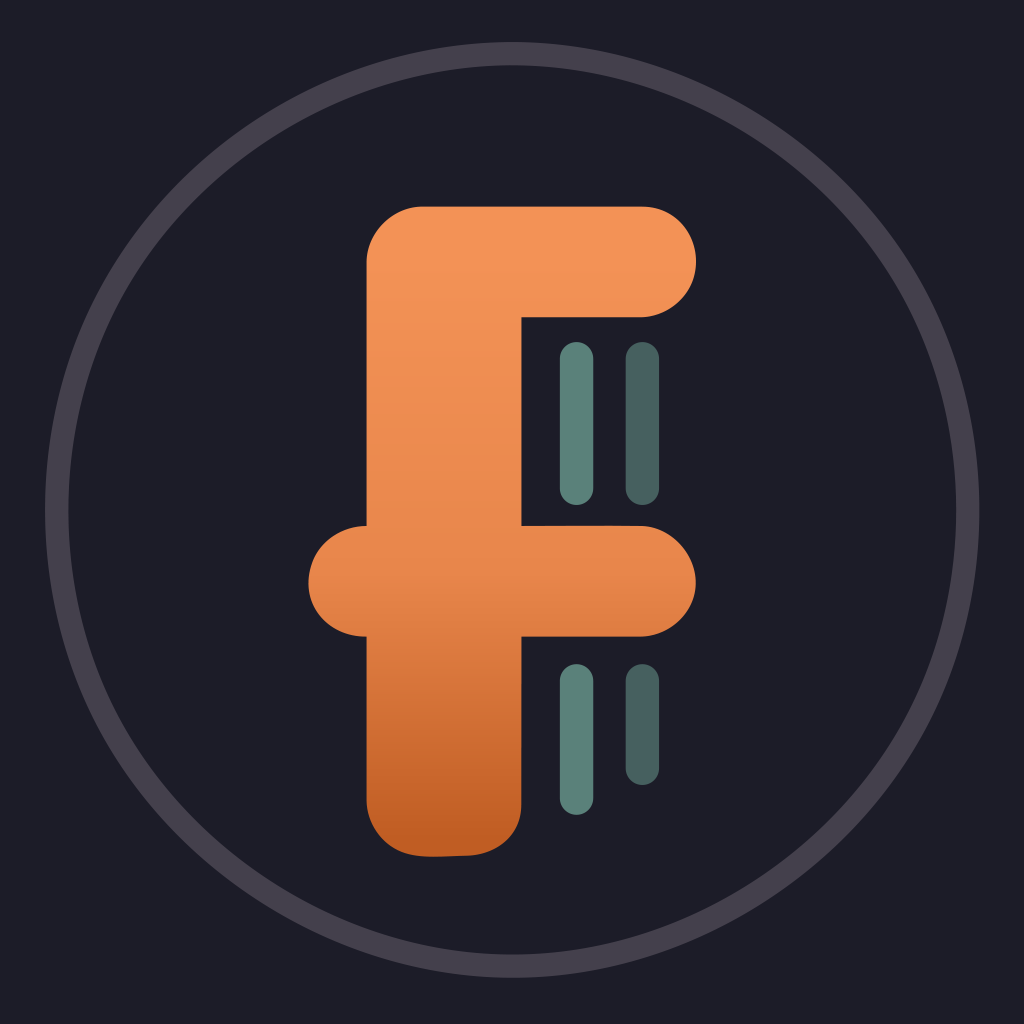 Mari is a talented but insecure chef. She thinks she has found the man of her life once she meets Caio. However, things are not always what they seem to be.
To share
Do you want to watch something different?
Watch full movies now!
Press play and be surprised!
Surprise Me