Why watch this film?
"The Outpost" is the cinematic adaptation of the book "The Outpost: An Untold Story of American Valor", written by American journalist Jake Tapper. The story, based on real facts, follows 54 United States soldiers who were sent to Afghanistan. A very realistic war production with beautiful photography - despite the theme. The main cast, formed by Scott Eastwood, Caleb Landry Jones, Orlando Bloom, easily conveys the trauma of experiencing a war. For those who have read books and follow, within what the media transmits, the conflicts of the Middle East, will certainly find that the production managed to get close to reality, being even difficult to watch.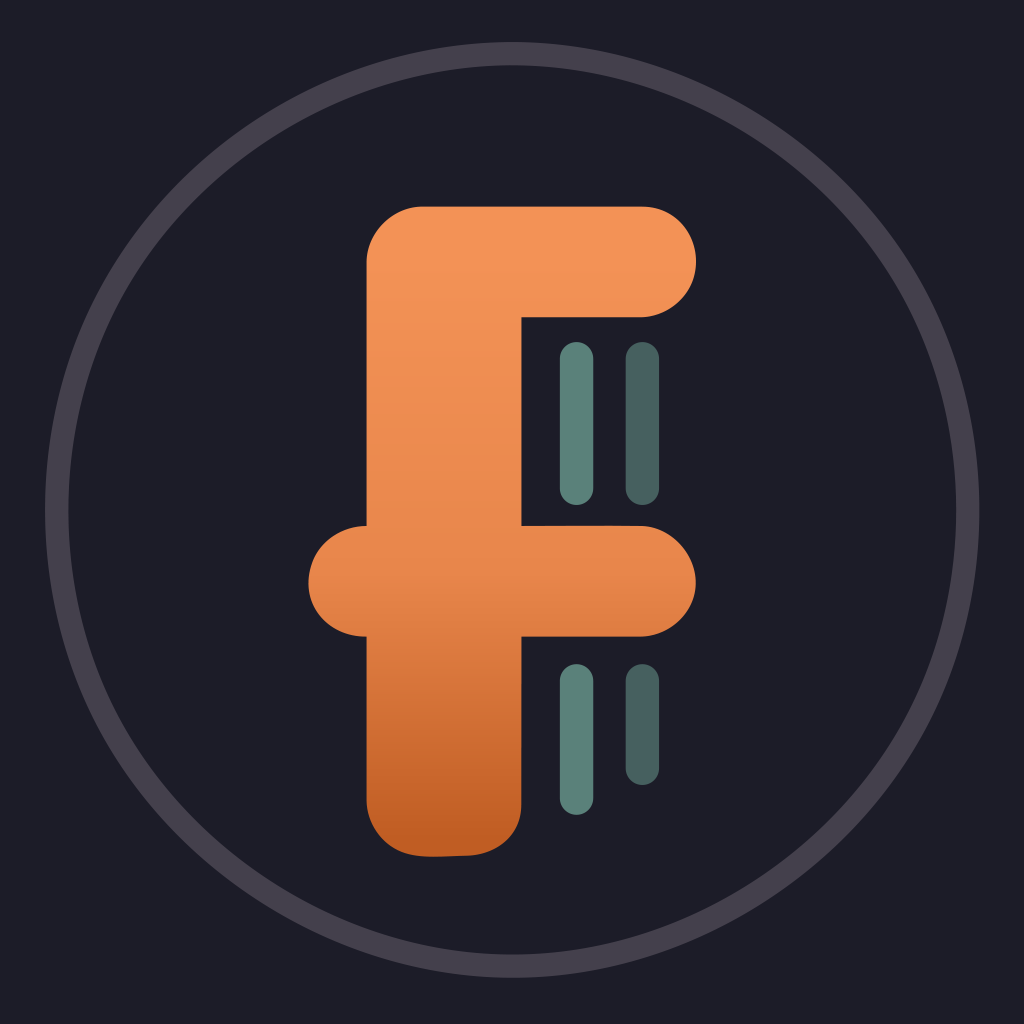 With Orlando Bloom. Inspired by the true story of the Battle of Kamdesh that transformed the troops into one of the most decorated in the Afghanistan war. A small unit of American soldiers faces a crushing coordinated Taliban attack.
To share
Do you want to watch something different?
Watch full movies now!
Press play and be surprised!
Surprise Me