Why watch this film?
This is the second film from Brazilian director Daniel Barosa. His debut in feature filmmaking was with the documentary 'Gru-Pdx', which follows the indie band Quarto Negro. Barosa has toured various festivals with 'Boni Bonita' and was featured in the 10th edition of the Itinerant Portuguese Language Film Festival (FESTin). The film shows the life of Beatriz (Ailín Salas), a 16-year-old girl who recently lost her mother and has to move with her father from Buenos Aires to São Paulo. However, they don't get along very well and she ends up clinging to a relationship with the leader of a band (Caco Ciocler). Through this, we follow the conflicts of these two complex and completely different beings, who end up joining together through physical attraction - perhaps this is one of the problems of the film, the lack of immersion in the minds of the characters.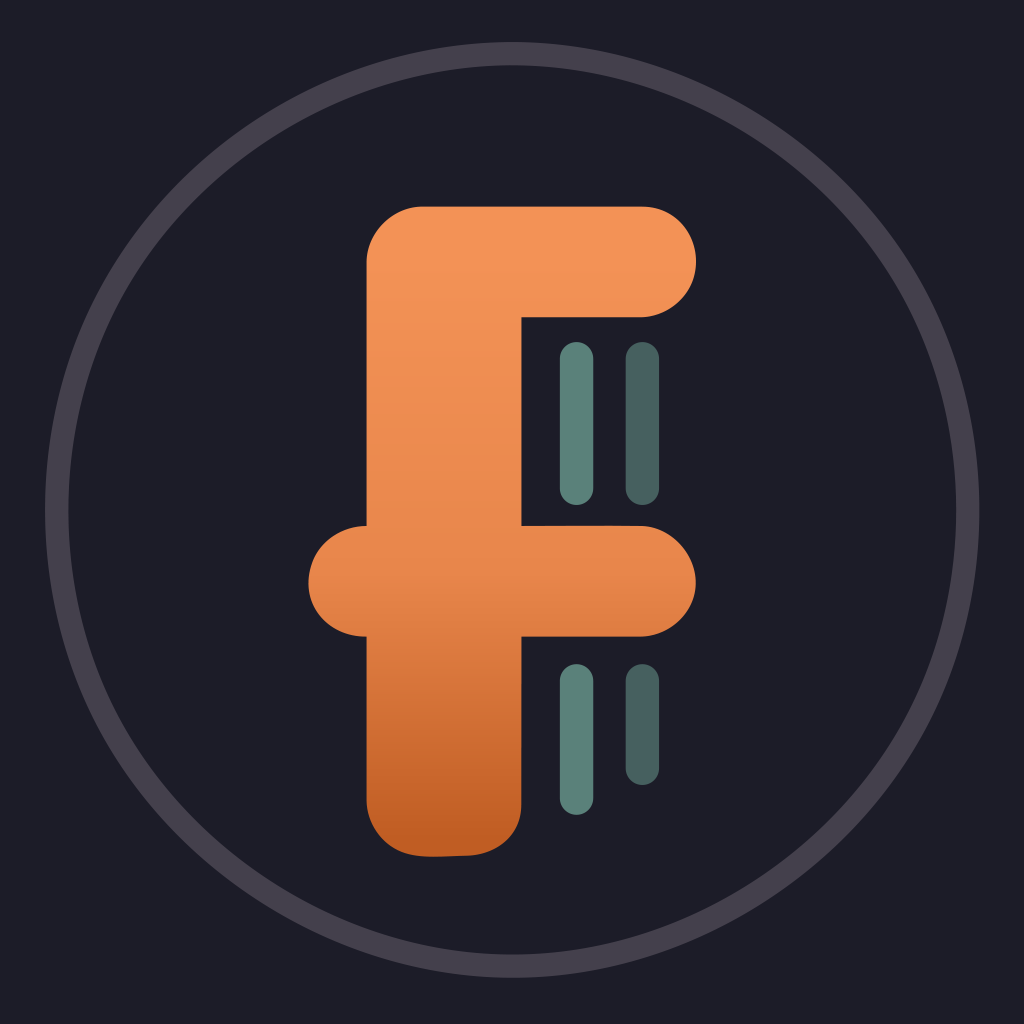 Beatriz is a 16 year old girl that after her mother's death moves to Brazil to an absent father. In a concert, she finds herself attracted to the bands frontman Rogério, a musician on his late 30's, struggling with the shadow of his grandfather's successful musical heritage.
To share
Do you want to watch something different?
Watch full movies now!
Press play and be surprised!
Surprise Me