Why watch this film?
The 'Underworld' franchise has become a worldwide success by talking about vampires, werewolves and other mystical creatures with a popular language, seeming like a cross between 'Fast & Furious' and 'Twilight' - but with much more blood, action and adrenaline, of course. Here, in this chapter of the franchise, we follow Selene (Kate Beckinsale) doing everything to put an end to the war between werewolves and vampires. It's the same formula as all the previous films. So, if you liked what you saw before, you will definitely like what is presented here, without major surprises.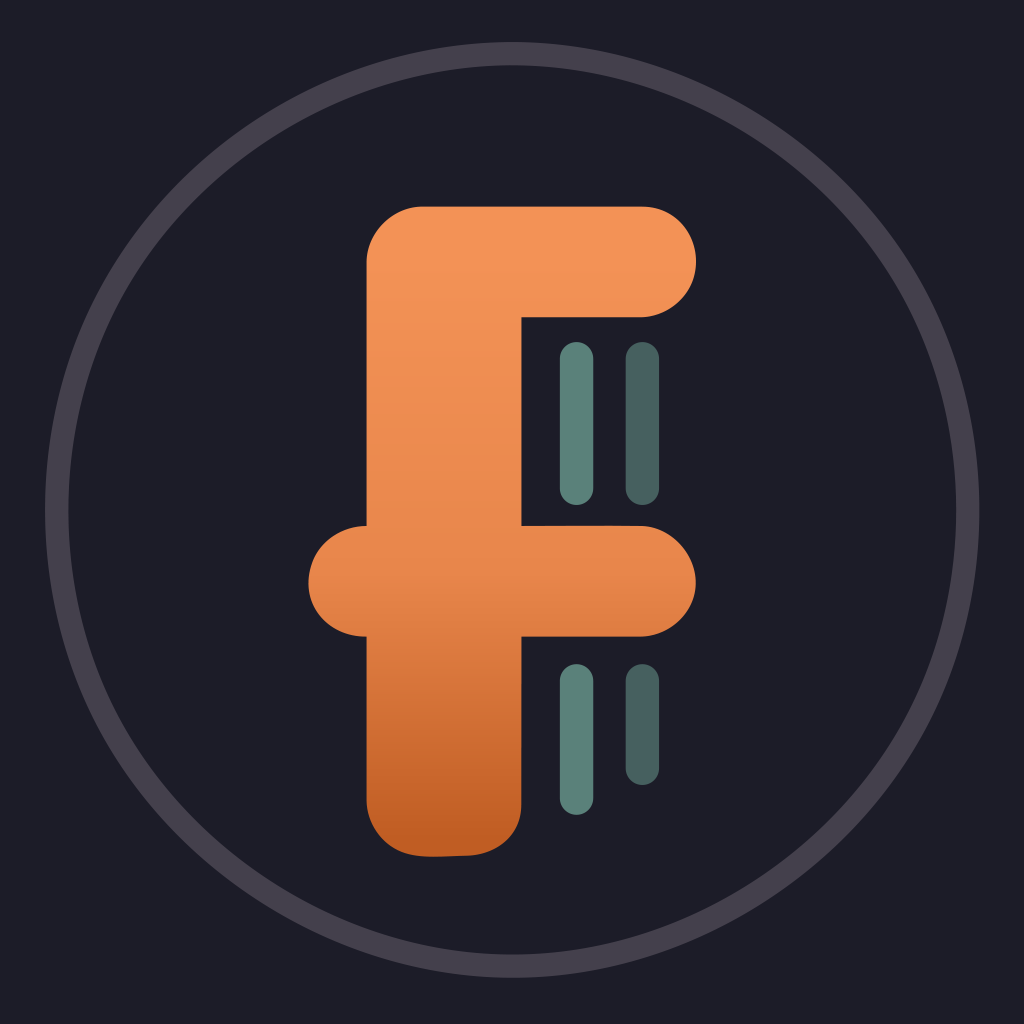 Vampire death dealer, Selene fights to end the eternal war between the Lycan clan and the Vampire faction that betrayed her.
To share
Do you want to watch something different?
Watch full movies now!
Press play and be surprised!
Surprise Me