Why watch this film?
Chinese director Liang Ying brought a story based on his own life experience in 'A Family Tour'. Even without knowledge of China's politics and history, it is possible to relate to Ying's story and what he went through as an artist living in a country with censorship laws. It is possible to draw a connection with Brazilian society, which despite not having its freedom of expression curtailed, is still extremely difficult to be an independent artist without being inserted into a specific niche and/or having money for it. Of course, 'A Family Tour' carries a much greater political content than class struggle, and even denser, however it is difficult not to relate to other difficulties of those who want to work with art. Liang Ying brings a beautiful reflection with this movie, dealing with very real examples about the human psyche and all the emotional mess of a repressed artist.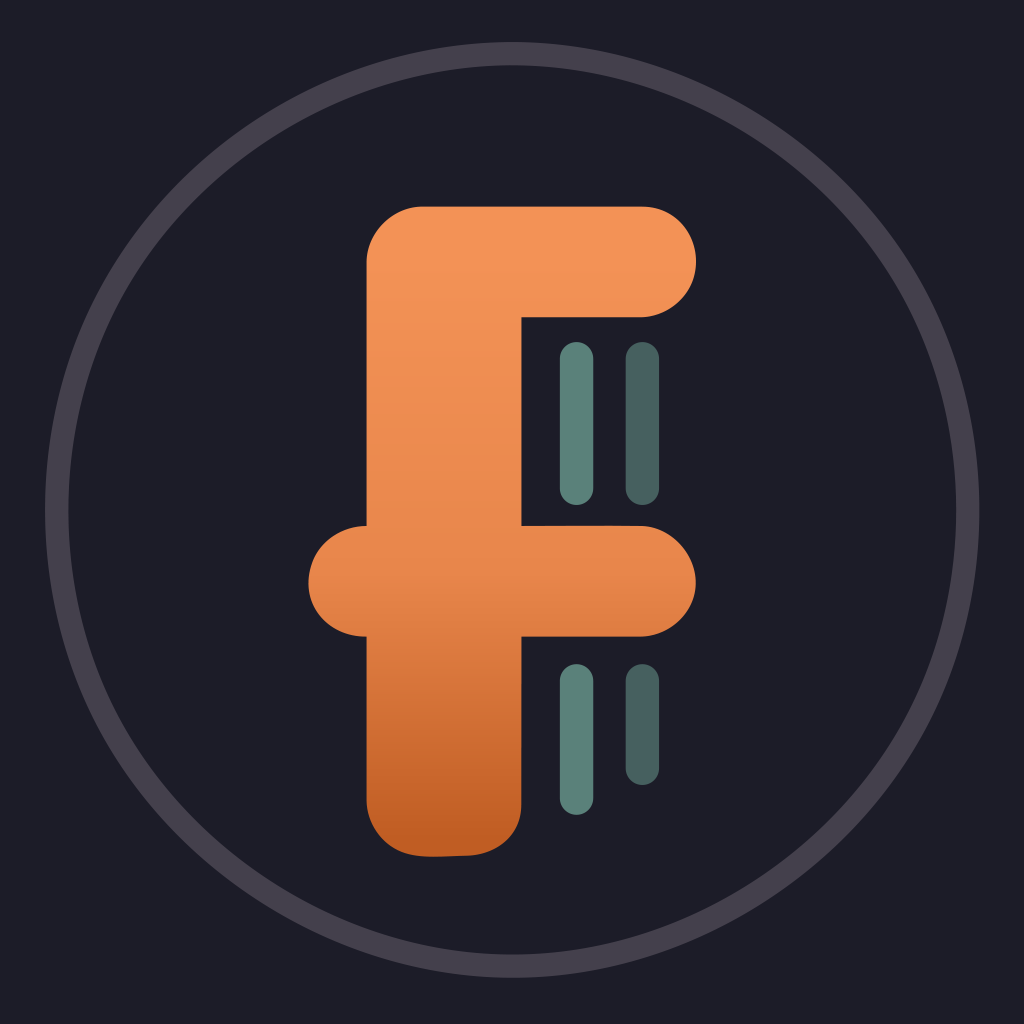 A filmmaker who has been living in exile in Hong Kong visits a festival in Taipei to present a film that has been banned in Mainland China. With her husband and child in tow, she has timed the visit to meet her mother, who still lives on the mainland but is travelling around Taiwan on a Saga-style coach tour. To avoid unwanted attention, the family follow the coach around, pretending to be locals. Based on the real life experiences of the director Ying Liang.
To share
Do you want to watch something different?
Watch full movies now!
Press play and be surprised!
Surprise Me