Why watch this film?
The actor Tahar Rahim, nominated for a Golden Globe 2021 for his performance in 'The Mauritanian', does another beautiful job in 'Joueurs'. The feature film is the debut of French director Marie Monge, who got it right on her first try. With extremely well-constructed characters and good actors, such as Rahim. Get to know the underworld of gambling in Paris with this story, which flirts with the noir and police genres, but ends up delivering a good dramatic plot.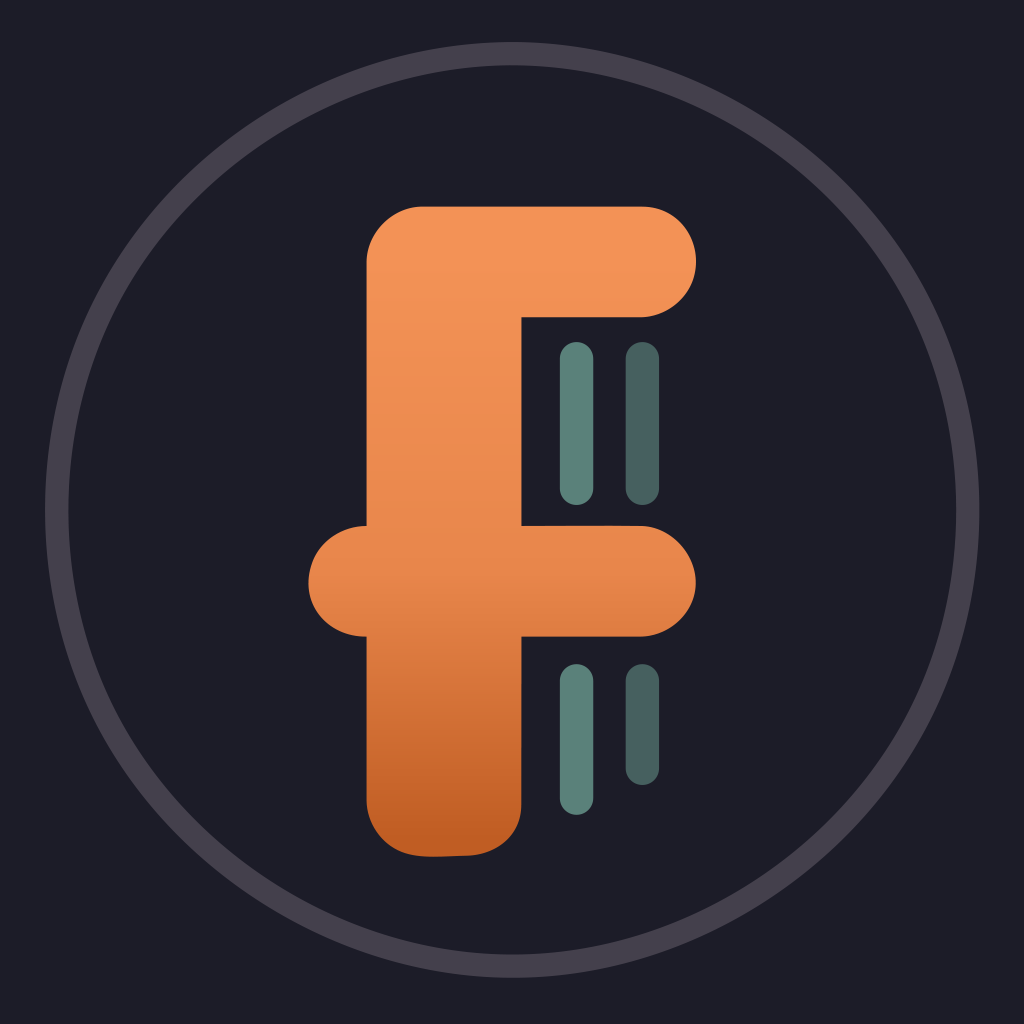 When Ella meets Abel, her life changes. In the wake of this elusive lover, she will discover the cosmopolitan Paris and underground gaming circles, where adrenaline and money are king. First a bet, and their story is going to be transformed into a devouring passion.
To share
Do you want to watch something different?
Watch full movies now!
Press play and be surprised!
Surprise Me