Why watch this film?
If you've seen any of Scott Adkins' movies, like 'Boyka' and 'The Debt Collector', you know what to expect from 'Abduction', the actor's latest feature film in partnership with director Ernie Barbarash (of 'Cube Zero'). Here, we follow a story in the style of 'The Bourne Identity' -- a soldier (Adkins) wakes up in the middle of Vietnam not knowing who he is and having to desperately flee from his deadly pursuers. There are no big surprises in this movie, nor is the plot really well directed by Barbarash. However, those who accept to travel through the tension of the story and setting will have a lot of fun.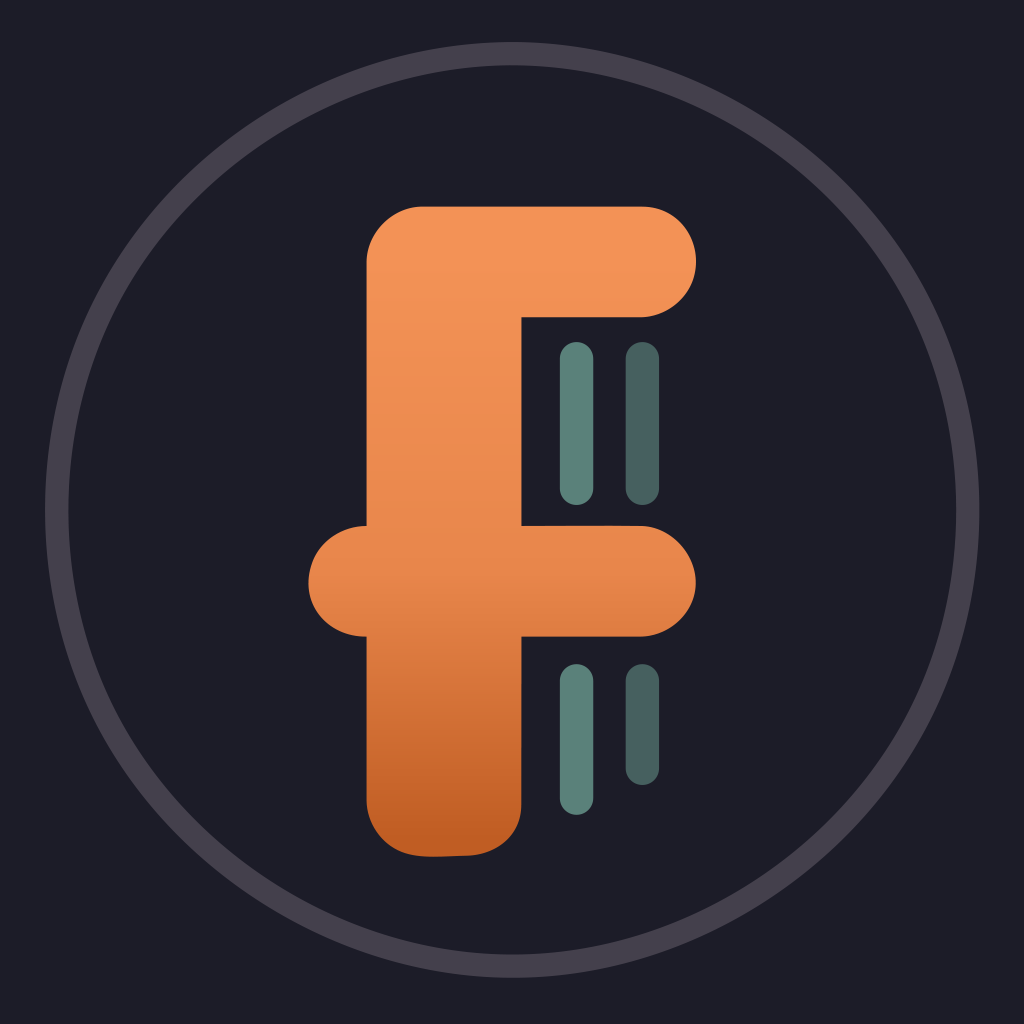 Quinn steps out of a park fountain in Vietnam with no recollection of who he is or where he came from. As he wanders through the city, piecing together clues to his past, he is relentlessly pursued by mysteriously dangerous figures.
To share
Do you want to watch something different?
Watch full movies now!
Press play and be surprised!
Surprise Me