Why watch this film?
One of the greatest Italian filmmakers of all time, Paolo Sorrentino decided to stir up a hornet's nest: to tell the story of politician and former Prime Minister Silvio Berlusconi. With a biographical approach full of luxury and good life, as already seen in 'Youth' and 'The Great Beauty', 'Loro' shows well-filmed details of the turbulent life of this beloved and hated icon of the Italian political scene. In addition to Sorrentino's good direction, which once again shows a firm grip on directing stories about the Italian upper class, highlight the striking performance of Toni Servillo ('The Great Beauty') as Berlusconi himself.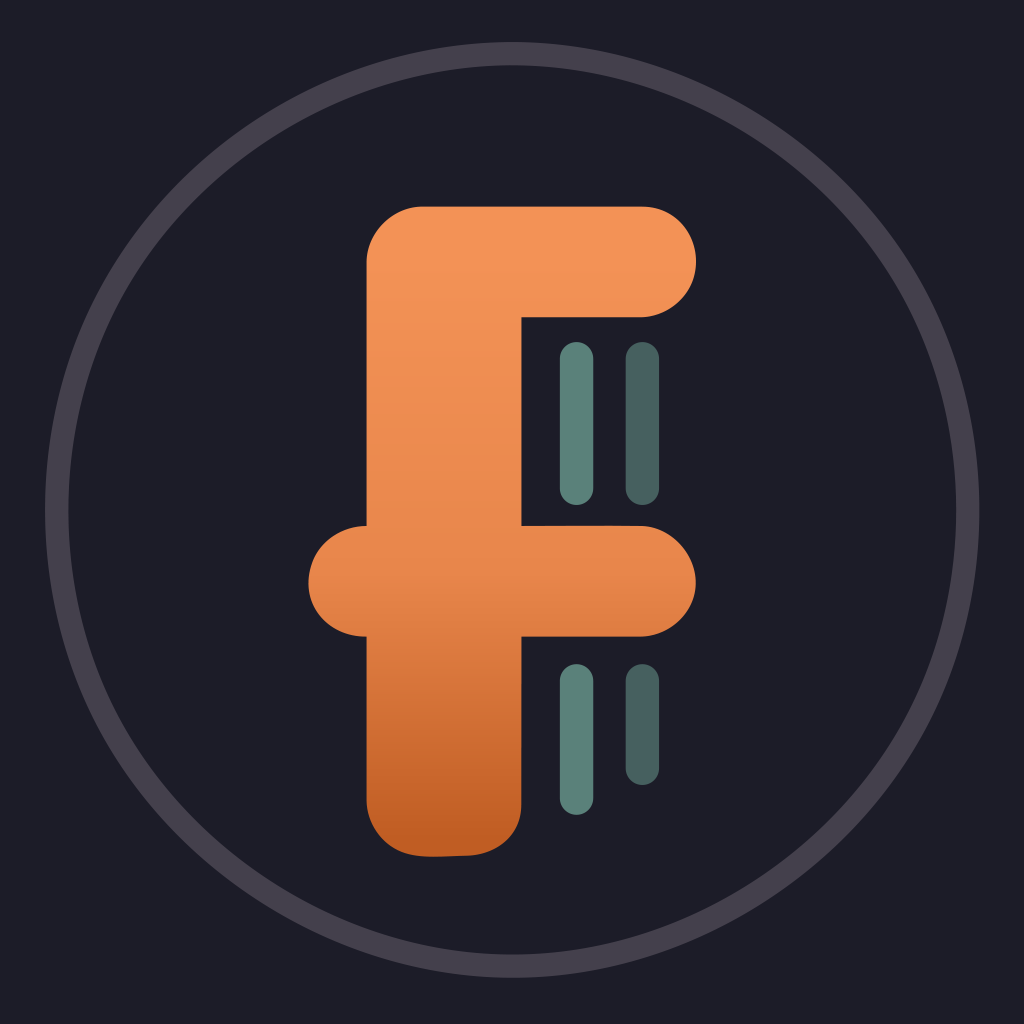 A wheeler-dealer weasels his way into the inner circle of Silvio Berlusconi, a wealthy and controversial Italian politician.
To share
Do you want to watch something different?
Watch full movies now!
Press play and be surprised!
Surprise Me