Why watch this film?
Singer and songwriter Billie Eilish has become one of the most talked about names in contemporary pop music. American-born, she is the owner of hits like 'Ocean Eyes' and 'Bad Guy', all of them with a place in the most listened to music lists on streaming services. Now, Billie Eilish's life hits the big screen with 'The World's a Little Blurry', a documentary that brings an intimate (and so far unpublished) look at the singer and songwriter's life, showing a little more of her daily life and creative process - in the same mold as films like 'Miss Americana' with Taylor Swift on Netflix. Obviously, a movie that should please Billie Eilish fans, who will delight in details of the pop star's life. It doesn't reinvent the wheel of the genre, but it's a good addition.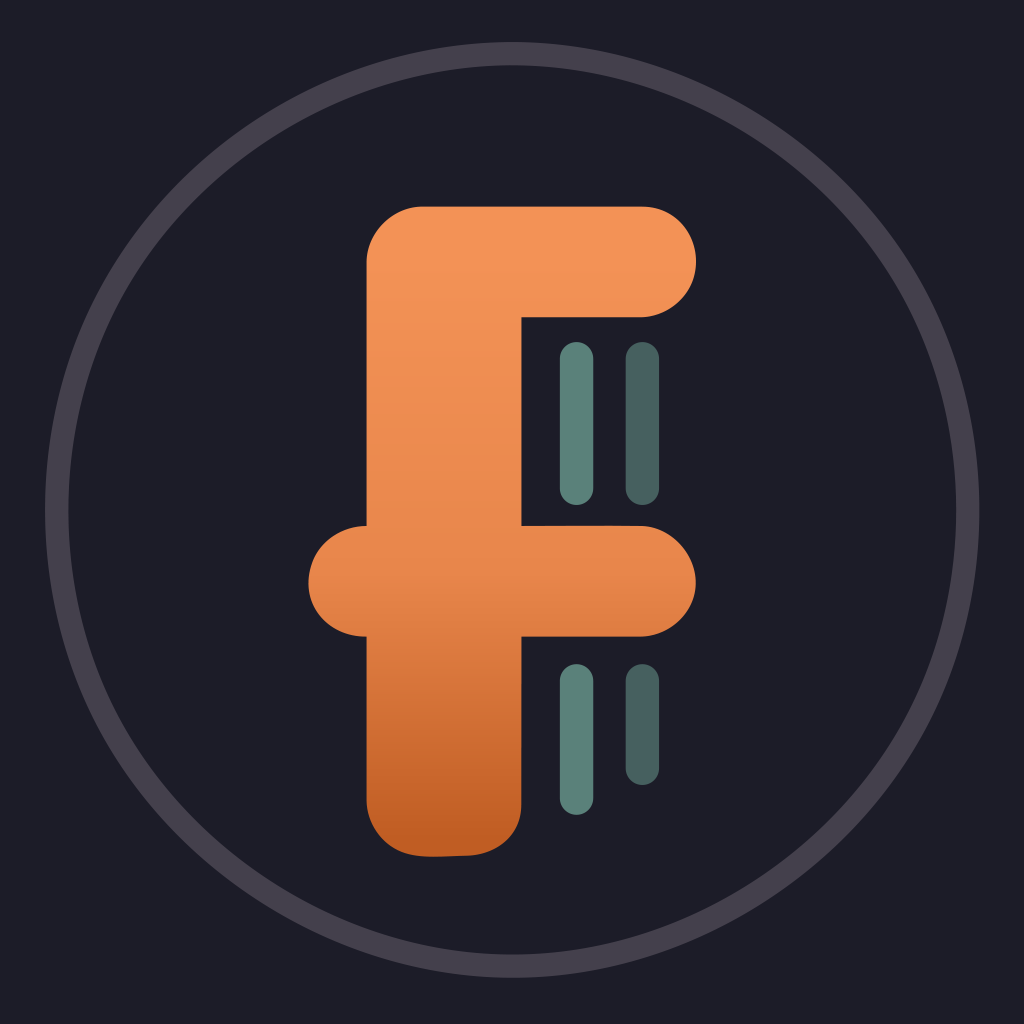 An intimate look at the singer-songwriter's journey, navigating life on the road, on stage, and at home, while creating her debut album.
To share
Do you want to watch something different?
Watch full movies now!
Press play and be surprised!
Surprise Me