Why watch this film?
Directed by the talented Karim Aïnouz ('The Invisible Life'), 'Nardjes A.' seeks to particularize a popular revolt, a revolution, from the point of view of this female protagonist who gives the feature its title. However, the feeling is that the idea does not evolve from there. Although the director has some interesting editing resources along the way, the plot does not evolve much and ends up skating in the middle of similar meanings. The interviewed character, meanwhile, is stuck in the middle of that crowd looking for a breath, an escape, anything. But it doesn't happen. Some viewers will undoubtedly find the documentary repetitive and a bit tiring. But pay attention: at the heart of the matter, there is a look at the individual struggle and the importance of each person.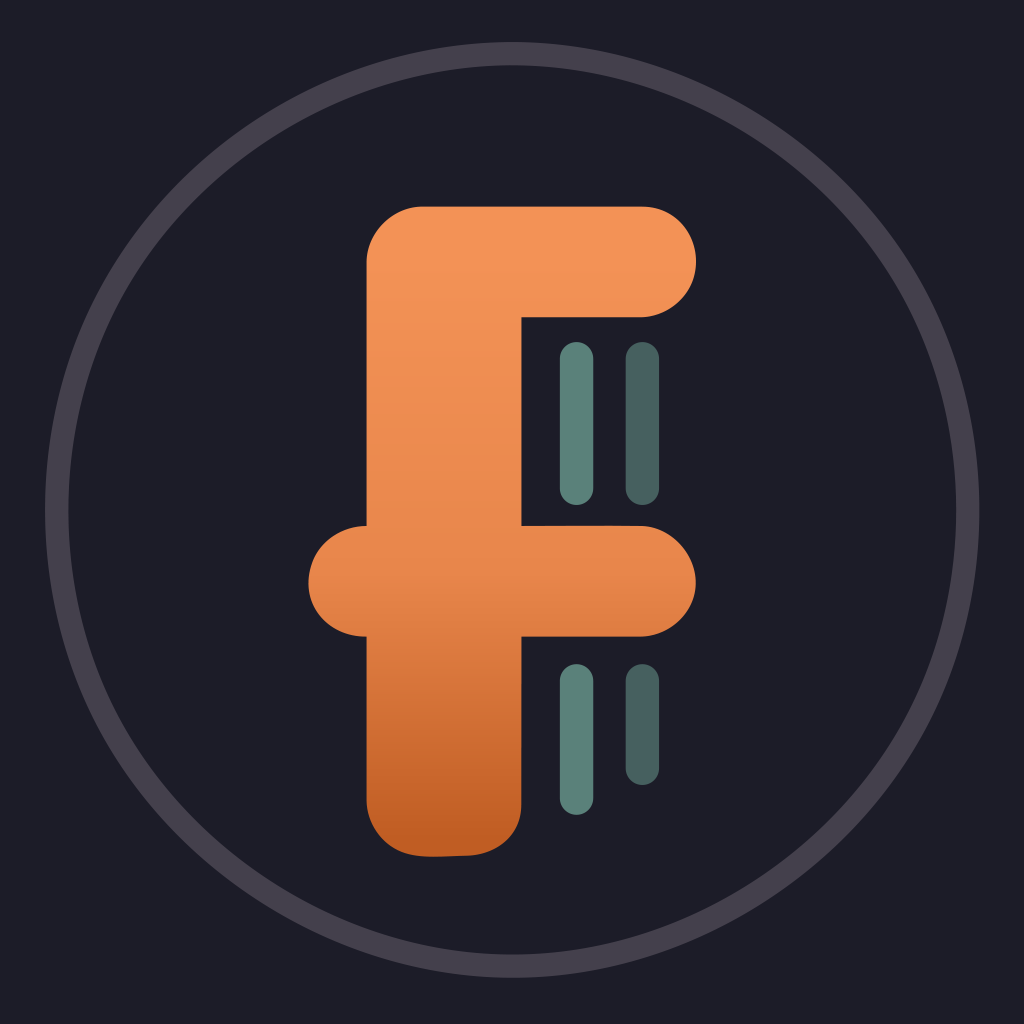 Accompanying activist Nardjes with his camera, Karim Aïnouz captures a picture of a youth that is confidently taking to the streets for a democratic future for Algeria, the country for whose independence their parents and grandparents once fought.
To share
Do you want to watch something different?
Watch full movies now!
Press play and be surprised!
Surprise Me