Why watch this film?
"You can't say that 'Coming 2 America' has the same wit and vigor as the first movie, released in 1988. After all, no matter how hard Eddie Murphy tries, the humor seems outdated. There are many mismatched jokes and, above all, director Craig Brewer ('Dolemite Is My Name') is constantly pointing to forced nostalgia in the film -- it's almost as if he pauses the movie, enters the screen and asks if we remember such a character, such a hint, such a joke. It's somewhat tiring. Nevertheless, 'Coming 2 America' still works. By telling the story of Akeem's (Eddie Murphy) return to the American continent, we can embark on a journey of self-discovery that goes far beyond the "discover America" narrative of the first movie. Thus, the characters are more interesting. And, in the end, we can even shed tears of nostalgia.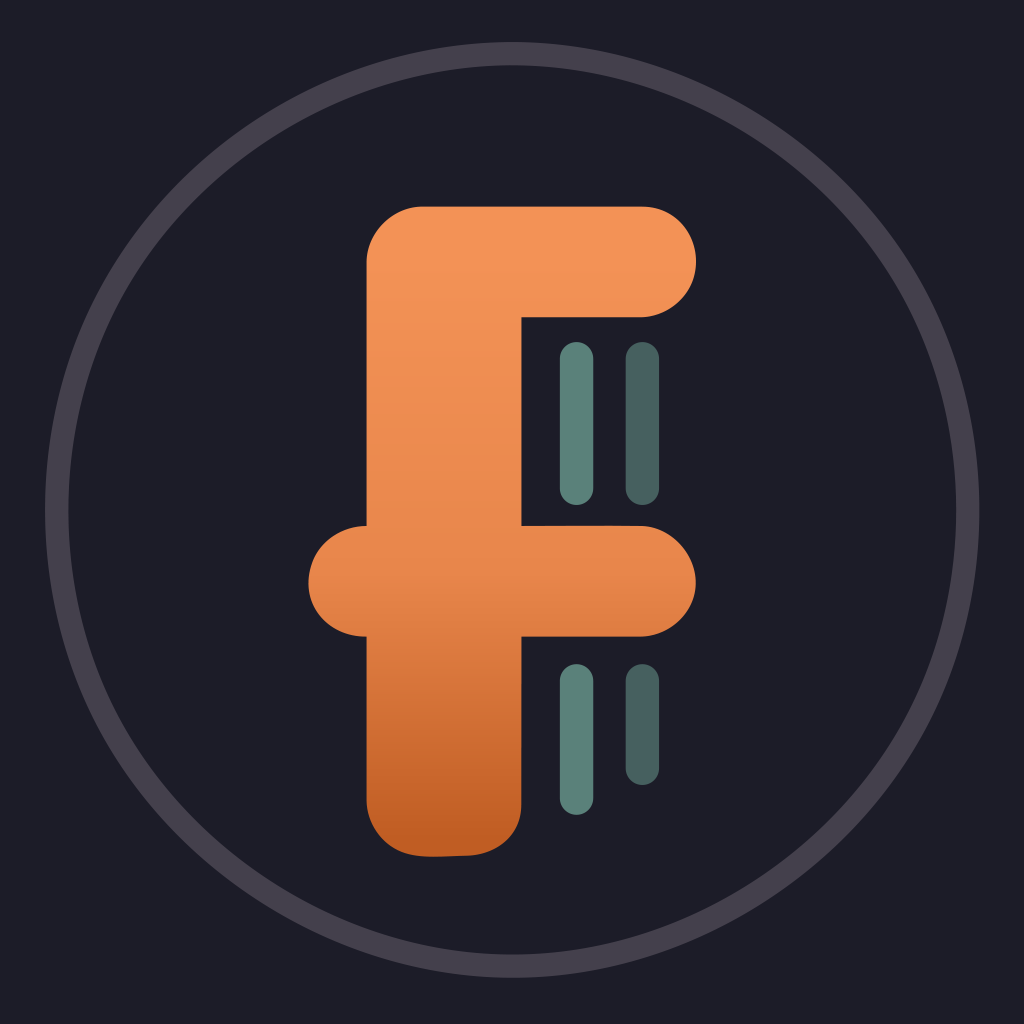 The African monarch Akeem learns he has a long-lost son in the United States and must return to America to meet this unexpected heir and build a relationship with his son.
To share