Why watch this film?
What distinguishes an authentic work of art from a fake? What gives the former stratospheric prices, but denies any value to the latter? These are some of the questions that tacitly drive 'Made You Look: A True Story About Fake Art', a fascinating documentary about one of the biggest scandals in the history of contemporary art in the United States, which involved the now defunct Knoedler Gallery of New York (one of the oldest in the country up to that point), as well as gallery owner Ann Freedman, a woman named Glafira Rosales, and the names of renowned artists such as Mark Rothko and Jackson Pollock. Although the narrative soon turns into the back-and-forths, it is a scam of such magnitude that, by itself, makes it worth watching the documentary until the end.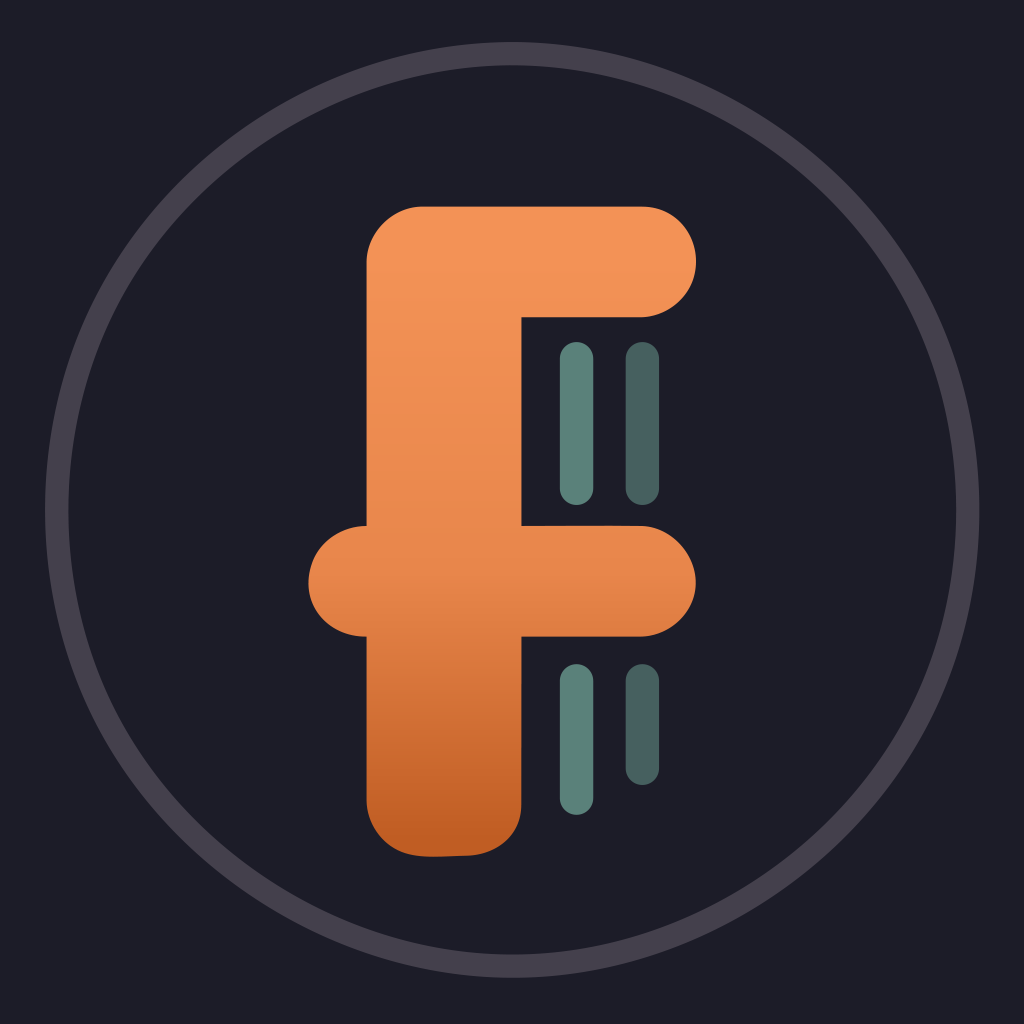 Made You Look is an American crime documentary about the largest art fraud in American history set in the super rich, super obsessed and super fast art world of New York.
To share
Do you want to watch something different?
Watch full movies now!
Press play and be surprised!
Surprise Me