Why watch this film?
Premiered at the 2020 Sundance Film Festival and won an Oscar for Best Original Screenplay in 2021. If there is one word that describes 'Promising Young Woman', it is "rage". Rage against the structural misogyny that permeates almost all areas of society and leads to so many fatalities unpunished. Even if it is not the most visually intentional and its script tends to be very indulgent for convenience, this is a morally incisive thriller, supported by a solid editing and, above all, by the wonderful performance of the protagonist Carey Mulligan.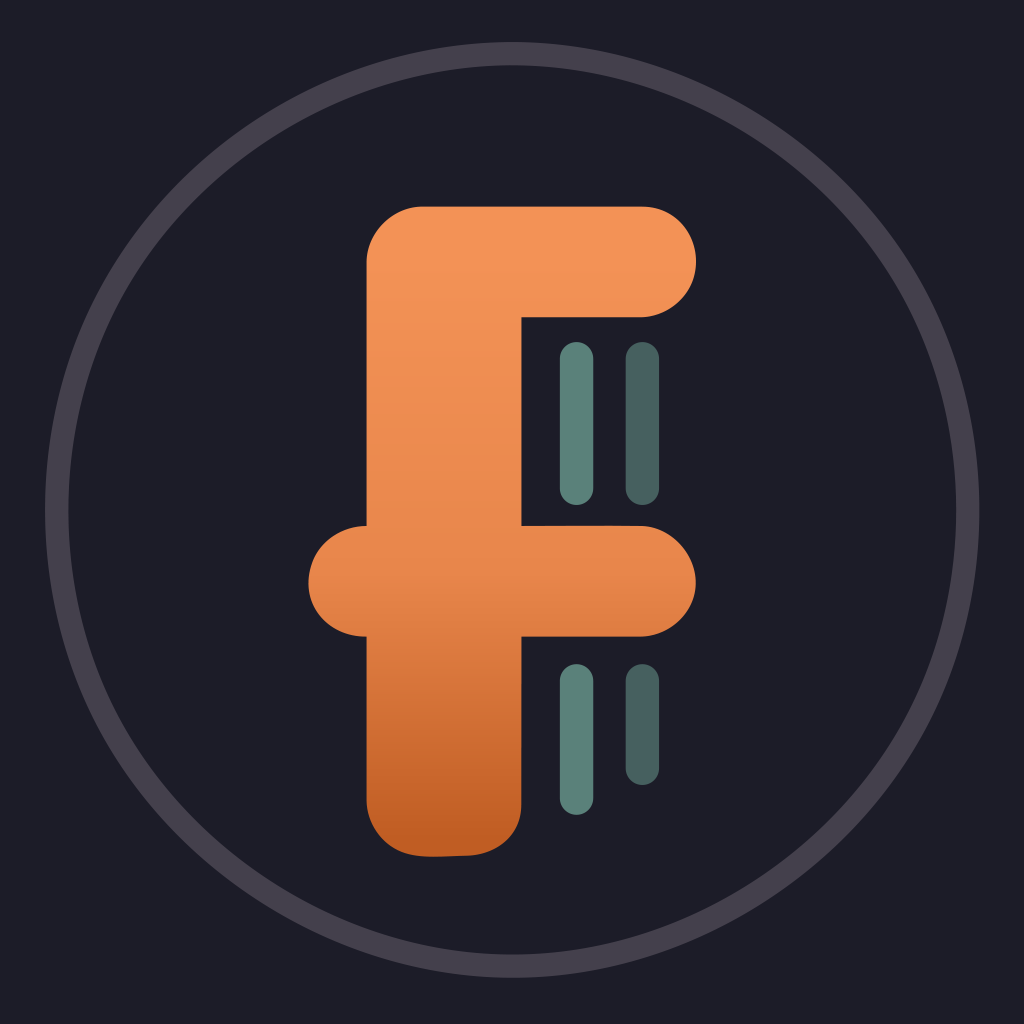 A young woman, traumatized by a tragic event in her past, seeks out vengeance against those who crossed her path.
To share
Do you want to watch something different?
Watch full movies now!
Press play and be surprised!
Surprise Me