Why watch this film?
Luccas Neto has proven himself as one of the most creative children's directors of his generation, with stories that excite kids all around Brazil. In his series of films, the fun for this audience is even smarter, with stories that go beyond metalinguistics and narrative jokes with what we see in his videos, books and other media. In 'Luccas Neto in: Two Very Strange Nannies', the character reappears alongside Gi in an adventure that mixes suspense and action in good measure. On the one hand, there is the mystery of two nannies that promise a good story - and some laughs. On the other hand, there is the adventure of Luccas and Gi to protect an important diamond. Without a doubt, the kids who already like the creative stories of Luccas Neto will have space to have fun.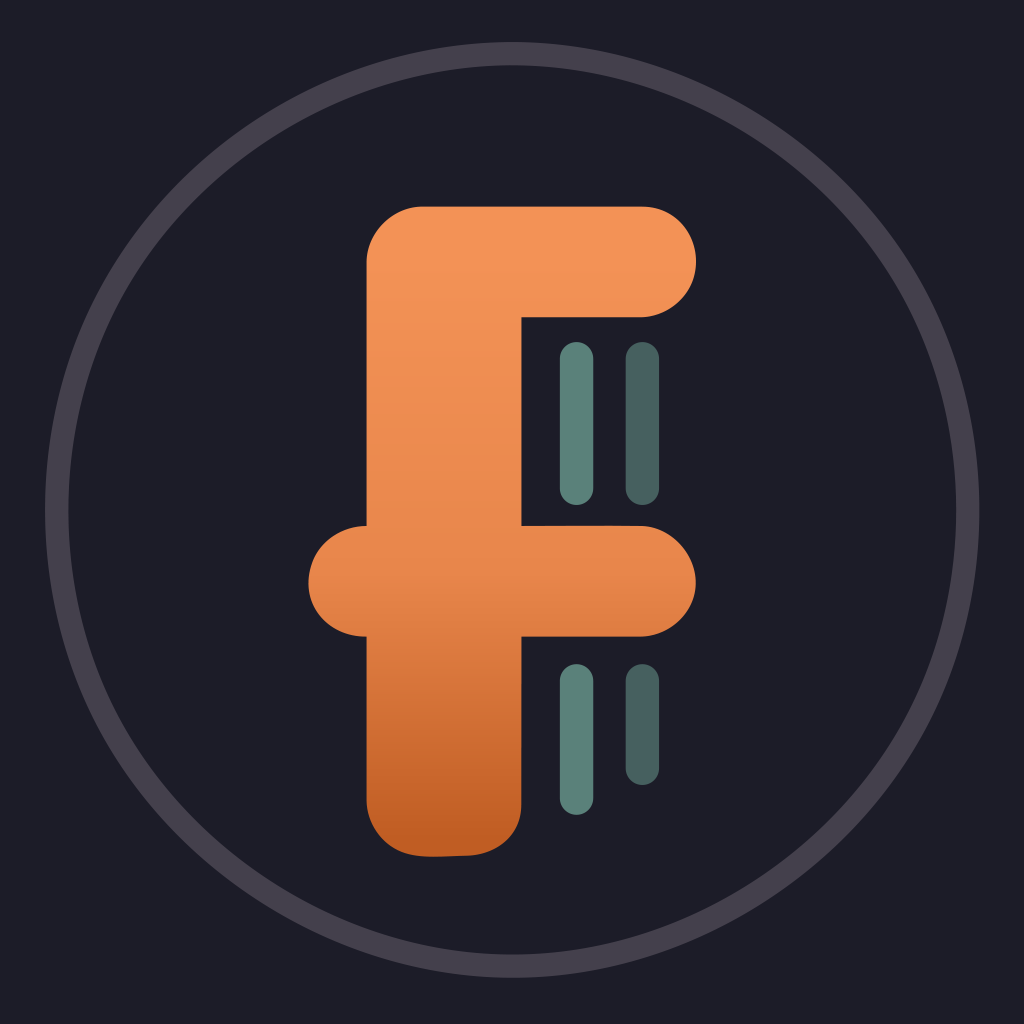 Luccas and Gi are alone at home with two very weird nannies. When they reveal an evil plan, they will have to set traps to save a diamond hidden by their parents, secret agents.
To share
Do you want to watch something different?
Watch full movies now!
Press play and be surprised!
Surprise Me