Why watch this film?
A novel with the Pedro Almodóvar seal of quality. In 1991, when 'Tacones lejanos' was released, the Spaniard had already been nominated for an Oscar for 'Women on the Verge of a Nervous Breakdown' (1988) and international recognition for 'Law of Desire' (1987) and 'Tie Me Up!' (1989). Because of this, it was to be expected another characteristic production of him and indeed, once again we are presented with a plot full of layers in Almodóvar's style. In the movie, a famous singer abandons her daughter to invest in her career and returns 15 years later. The big surprise is that now the girl is already a woman and is married to her former lover. The story makes a direct reference to Ingmar Bergman's 'Autumn Sonata' and works very well the relationship of competition between mother and daughter, when deep down they only want the love of each other.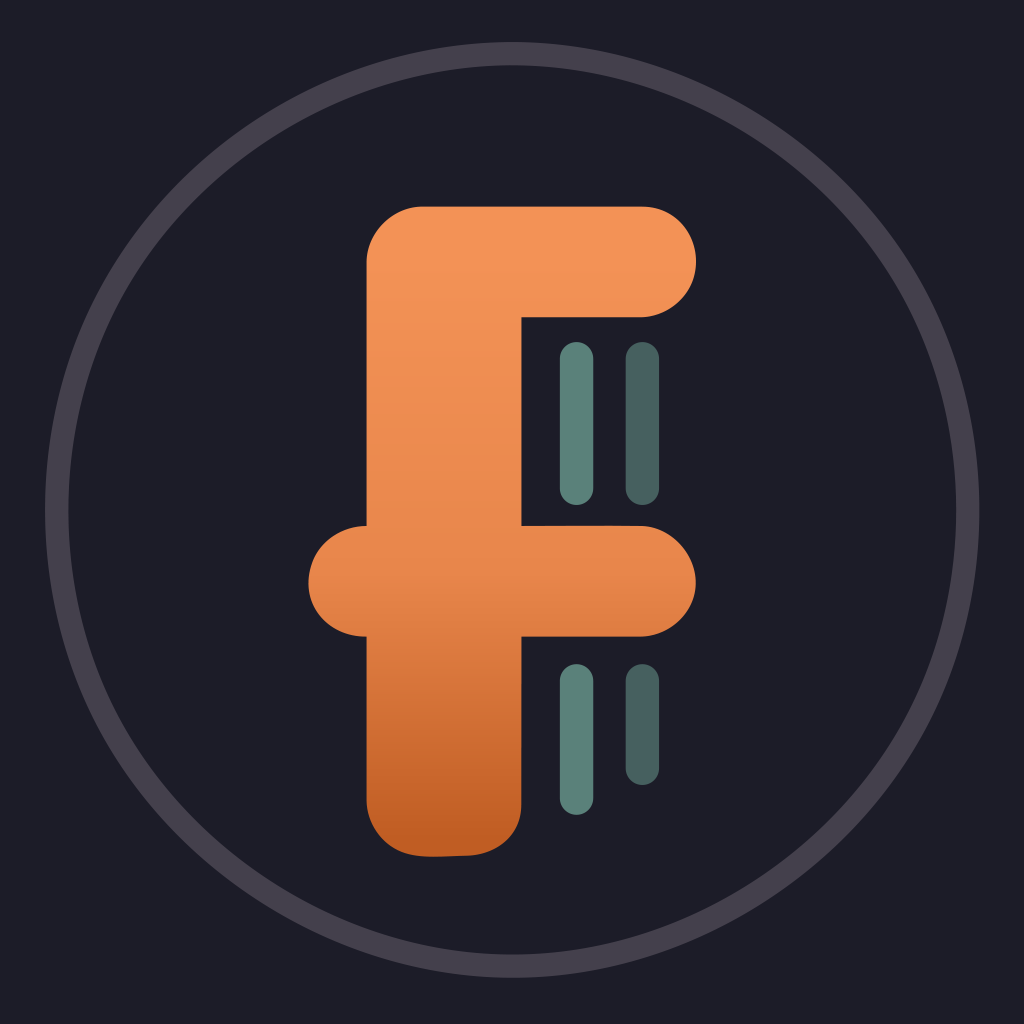 In this high-spirited sex comedy, a famous actress is reunited with the daughter she abandoned as a child. Her daughter's husband turns out to be none other than her ex-lover, and they rekindle the old flame.
To share
Do you want to watch something different?
Watch full movies now!
Press play and be surprised!
Surprise Me