Why watch this film?
The second part of the romance we knew in 2020, 'Tudo Bem', has arrived. The new story is a direct continuation of the first movie. In 'Nosso Tudo Bem', Hugo and Dandara continue their relationship that began before the coronavirus pandemic and face a new conflict, which has nothing to do with the Brazilian crisis due to covid-19. The production shows the evolution of debut filmmaker Caio César, who not only grew in the script but also in direction. The movie brings back a light, enjoyable story to watch and full of pop culture references.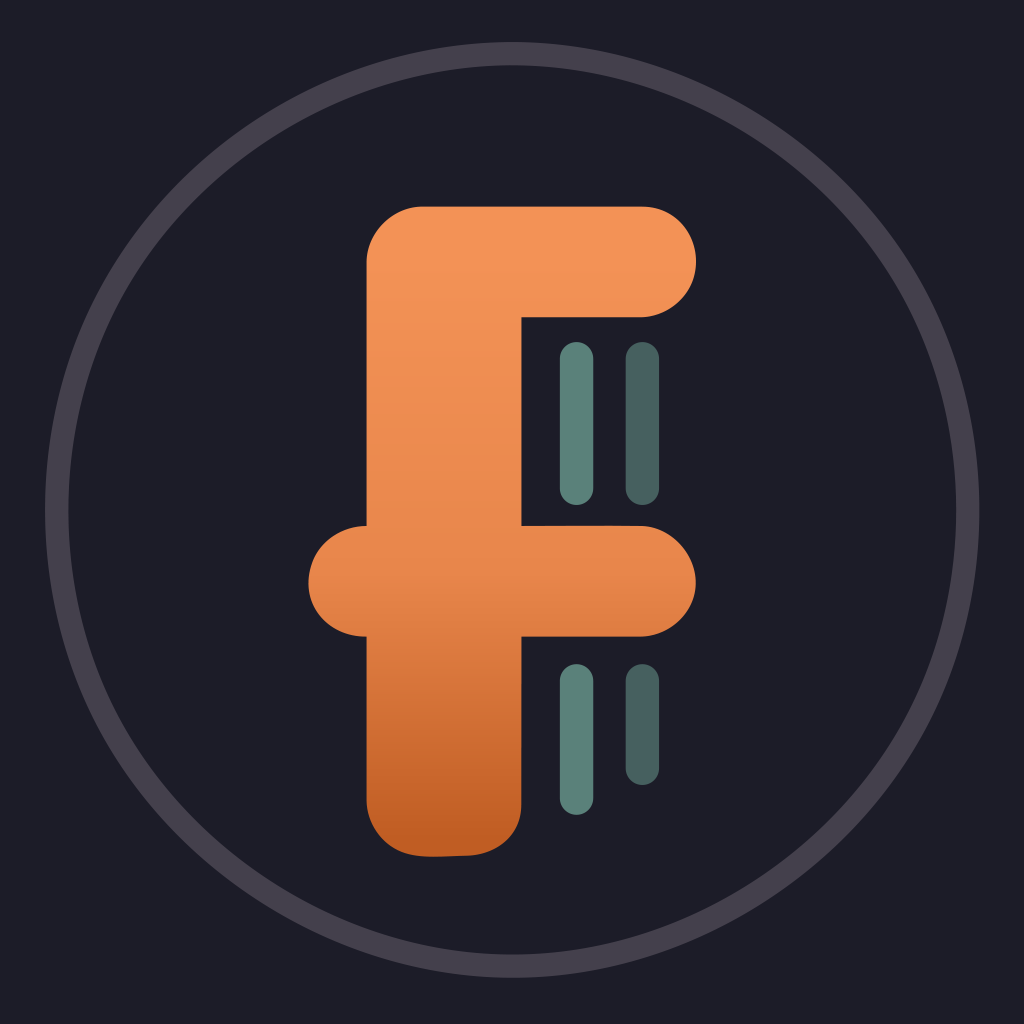 Hugo and Dandara go through a crisis in the relationship when she finds a job in another state.
To share
Do you want to watch something different?
Watch full movies now!
Press play and be surprised!
Surprise Me