Why watch this film?
Fans of 'Jackass', 'Pranked' and 'Hermes e Renato' will love 'Bad Trip'. This production is great to disconnect from the world and just surrender to pure American silliness. In the movie, two friends hit the road and pull hilarious pranks on the people they encounter along the way. Starring Eric Andre, who is well known in the United States for his show 'The Eric Andre Show' (a parody of traditional talk shows), Lil Rel Howery and Tiffany Haddish, this is a very funny movie for those who enjoy acid humor.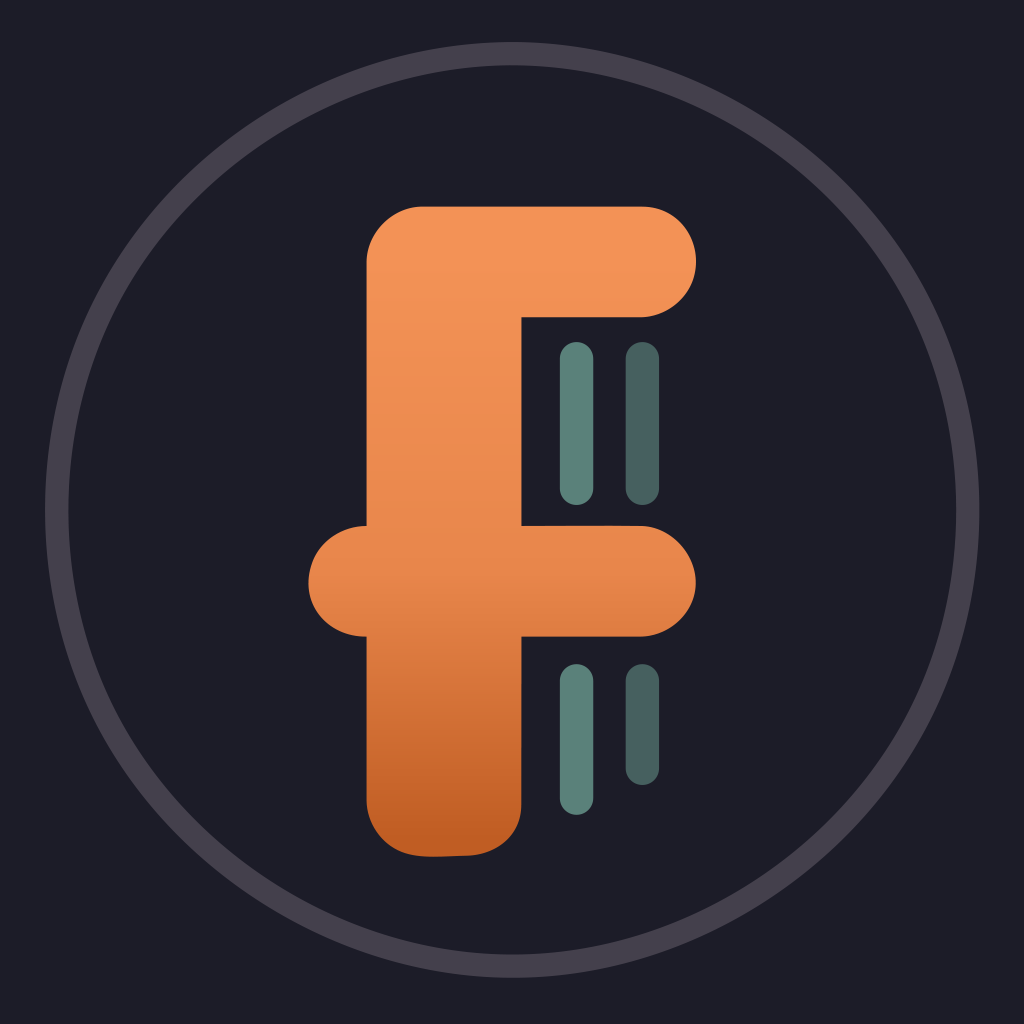 This mix of a scripted buddy comedy road movie and a real hidden camera prank show follows the outrageous misadventures of two buds stuck in a rut who embark on a cross-country road trip to NYC. The storyline sets up shocking real pranks.
To share
Do you want to watch something different?
Watch full movies now!
Press play and be surprised!
Surprise Me