Why watch this film?
Independent Brazilian film about soccer, 'The Last Game' has a very interioran atmosphere of Brazil - even though part of the story takes place in a small town in Argentina. After all, the feature follows two small towns, separated by only nine kilometers, and that keep a fierce rivalry. After all, the small Belezura, on the Brazilian side, lives off jobs in the furniture industry and is about to face the closure of the main factory in the area. With this, Brazilians and Argentines will face each other in one last football match. The plot is slow and even contemplative, but brings an interesting nostalgic atmosphere to travel through the story and, of course, the rivalry that exists in football.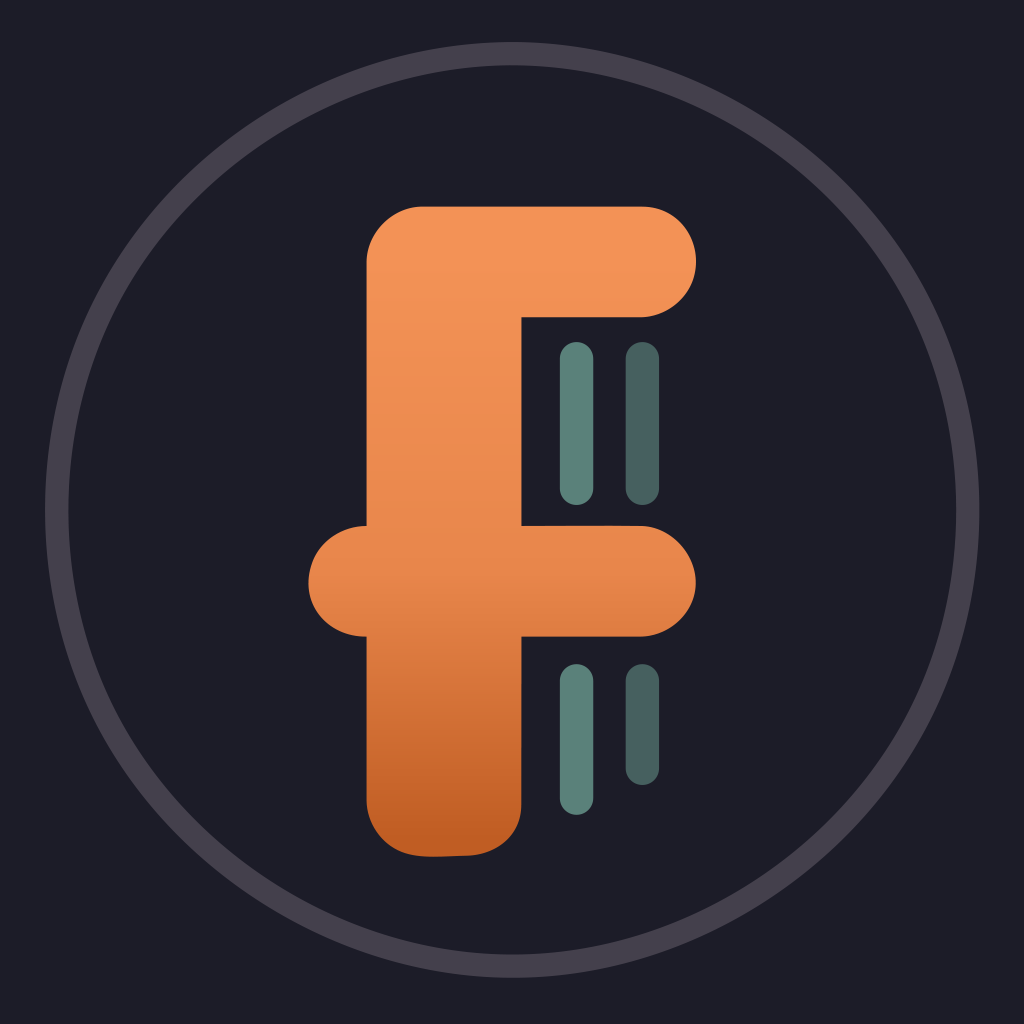 Two small villages 9km apart and a legendary rivalry. On the Brazilian side, the inhabitants of Belezura, a town where people survive from jobs in a furniture factory, are about to face two events that will change their lives: The closing of the factory and the last soccer game against their archrivals from the Argentinean neighborhood which, for them, just happen to be the last game before the end of the world. But everyone agrees in one point - they need to win, even if it means giving their own lives to it.
To share