Why watch this film?
Melissa McCarthy goes back to her comedy roots in 'Thunder Force', alongside Oscar-winner Octavia Spencer. Exploring a superhero origin story (with all its cliches), this movie is funny - if you surrender to the absurdity, otherwise you won't like it. It's a light production that fulfills its purpose of entertainment. However, don't expect an amazing feature film: the script has some construction problems, as well as in the action scenes, but just seeing McCarthy and Spencer together in a superhero movie is already worth it.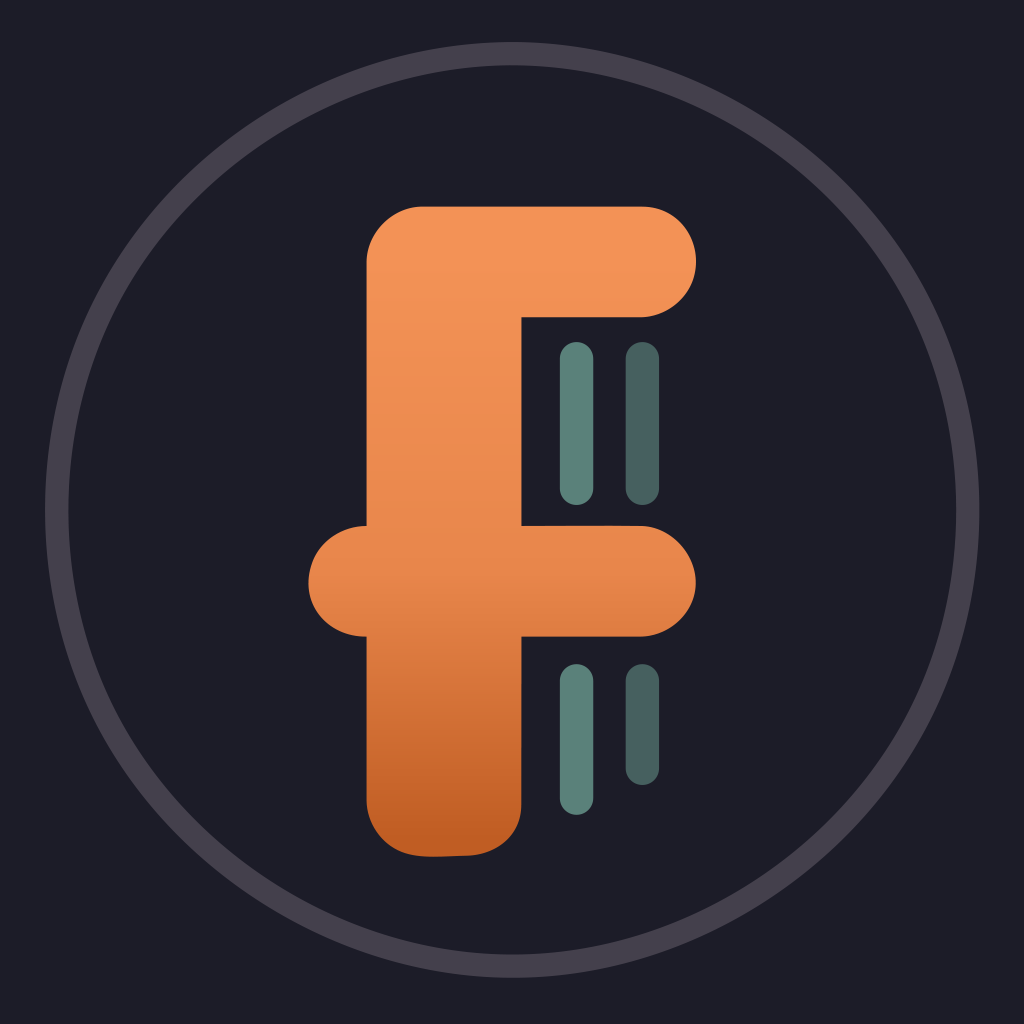 In a world where supervillains are commonplace, two estranged childhood best friends reunite after one devises a treatment that gives them powers to protect their city.
To share
Do you want to watch something different?
Watch full movies now!
Press play and be surprised!
Surprise Me