Why watch this film?
Presented at the Tribeca Film Festival 2020 and nominated for an Oscar 2021 as Best Short Film, 'The Letter Room' (title translated in some territories as 'The Mail Room') is a short but fun intrigue story that walks the thin line between drama and humor. Oscar Isaac ('A Common Man's Ballad') plays a correctional officer who, in between altruism and loneliness, tries to improve the cold environment of his work with small actions, but everything gets complicated when he is assigned to filter the correspondence of all the inmates.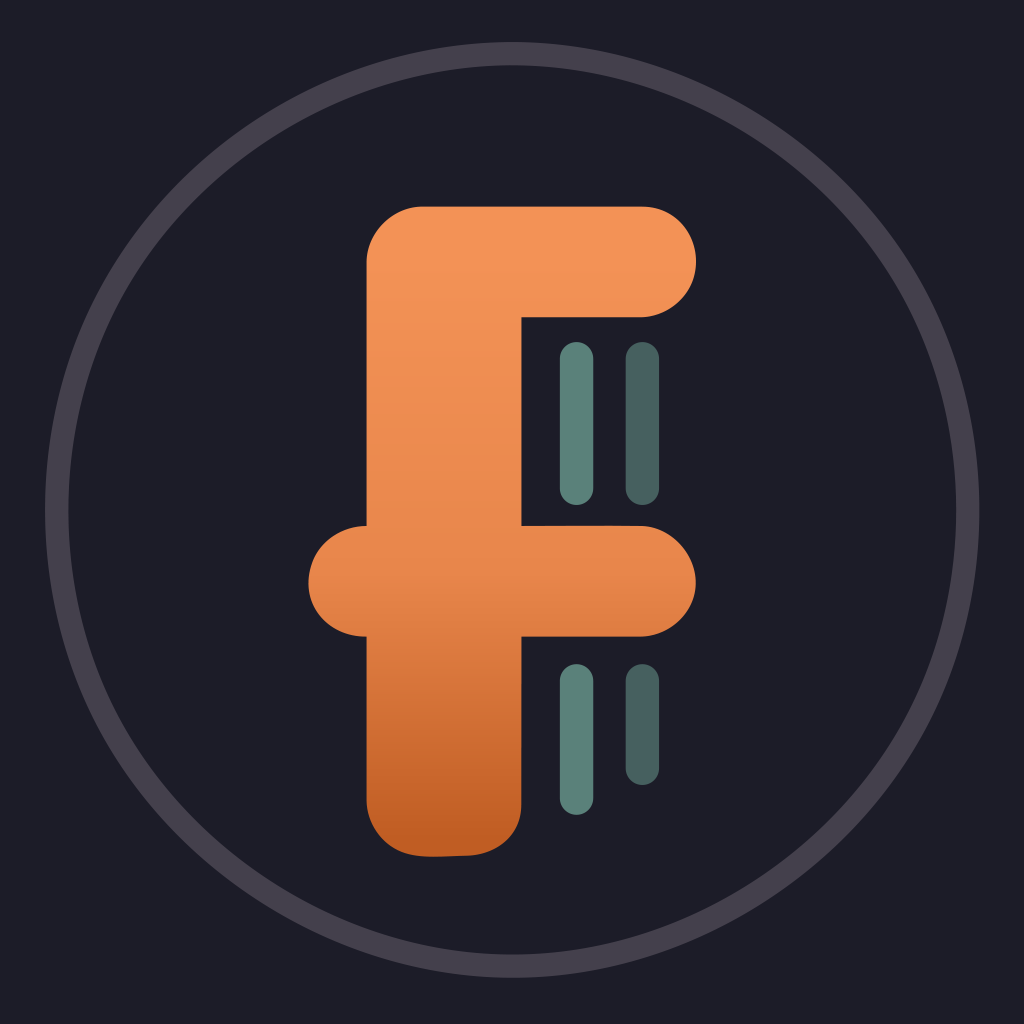 When a corrections officer is transferred to the letter room, he soon finds himself enmeshed in a prisoner's deeply private life.
To share
Do you want to watch something different?
Watch full movies now!
Press play and be surprised!
Surprise Me