Why watch this film?
After the success of 'Wild Wild Country', the documentary miniseries produced by the Duplass brothers, about one of the most famous cases of spiritual leader ascendancy and its huge amount of followers and interested people, 'Searching For Sheela' tries to bring a more focused perspective to one of the most important people of this movement. In this case, Ma Anand Sheela, for many years the official spokesperson of guru Osho and accused of a series of crimes. Exiled from India for more than three decades, Sheela returns to her native country for a battery of interviews, and thus answer so many questions that revolve around the case. Unfortunately, the documentary does not bring as much new information as one would expect, and also does not have much success in offering a new look at Sheela's story, as it supposedly suggests it would. Still, for those who know and are interested in the whole story, Ma Anand Sheela never ceases to be an intriguing and charismatic character.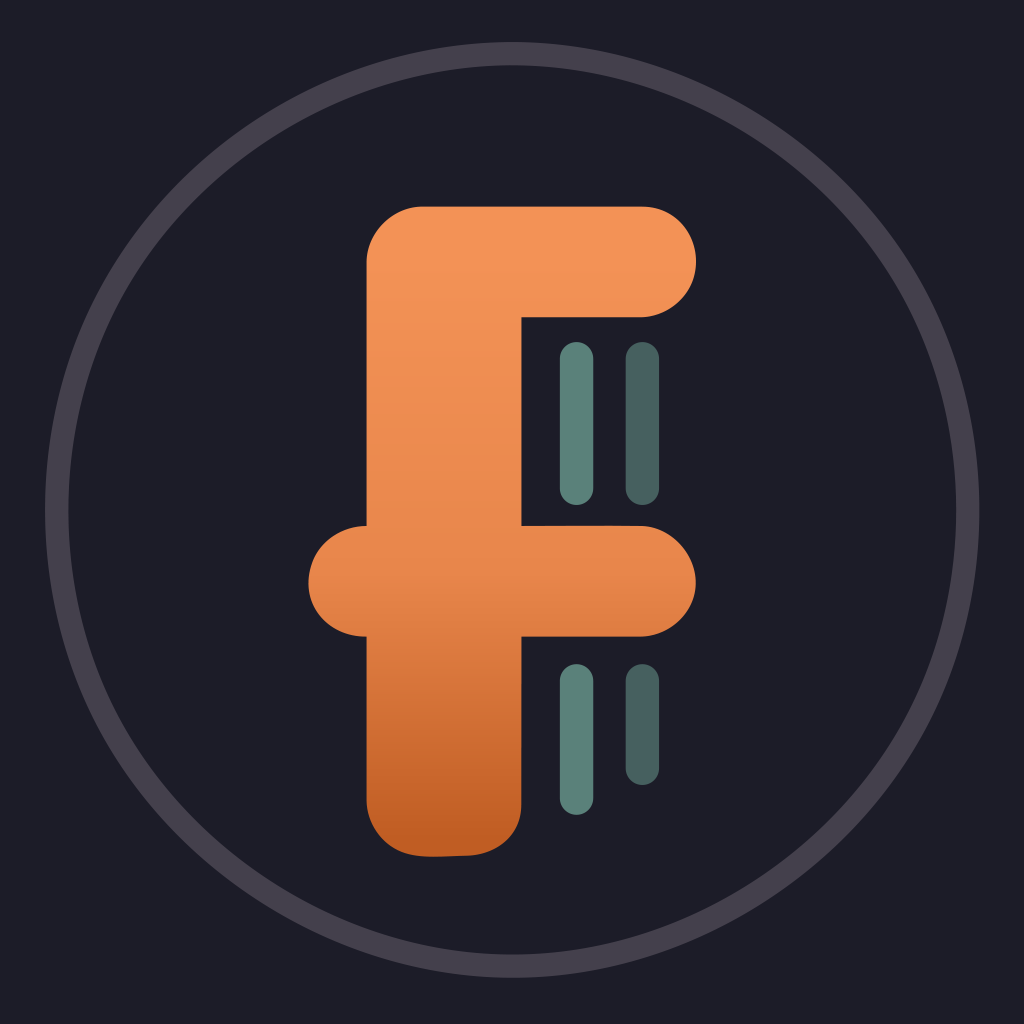 Journalists and fans await Ma Anand Sheela as the infamous former Rajneesh commune's spokesperson returns to India after decades for an interview tour.
To share