Why watch this film?
A creation of the American channel focused on mystery and suspense stories Hallmark Movies and Mysteries, 'Matchmaker Mysteries' is a series of TV movies that follows the same character, a relationship expert and TV show host, who finds herself in unusual crime scenes, then using her skills to help solve the crimes. The narrative tone doesn't worry about realism or stronger suspense, and even gets a bit cheesy in a pleasant way. It's a light and unpretentious story, mixing romance and mystery. To watch with someone and have fun trying to figure out the plot.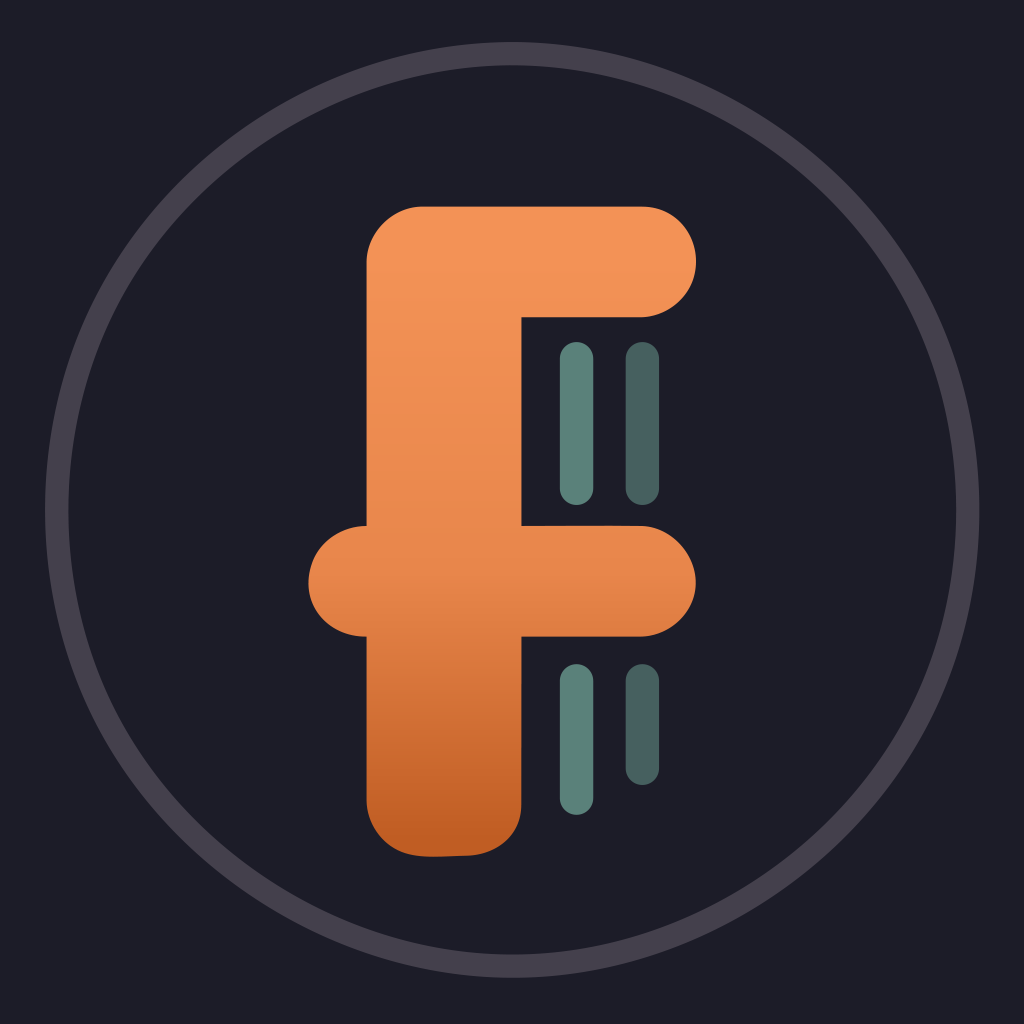 When a romance writer is murdered, matchmaker Angie Dove gets entangled in another case…and with Detective Kyle Cooper. Can they read between the lines to find the murderer?
To share
Do you want to watch something different?
Watch full movies now!
Press play and be surprised!
Surprise Me