Why watch this film?
The title of this movie in Portuguese refers to 'Nico: Beyond the Law' (1988), which is also starred by Steven Segal. This time, the action production star plays an ex-mobster who joins a detective to face a former policeman seeking revenge. We are talking about a very well made B movie with a very typical revenge story. Decent action sequences and an engaging plot are the positive points of 'Beyond the Law'.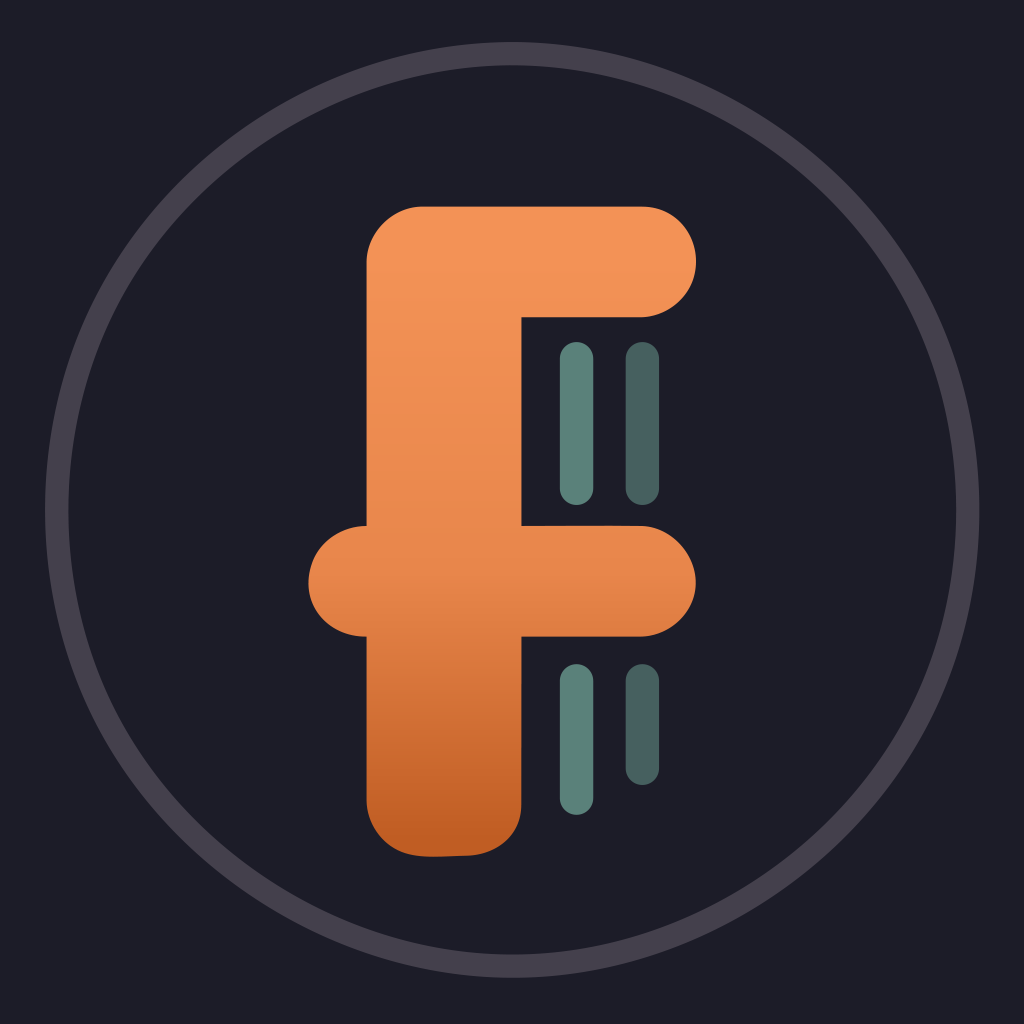 When a former detective learns of the murder of his estranged son, he ventures back to the darkened streets he once knew so well. Armed, dangerous and with nothing to lose, he must take on the ruthless local mob in his mission for revenge.
To share
Do you want to watch something different?
Watch full movies now!
Press play and be surprised!
Surprise Me