Why watch this film?
This short film, which could easily be a feature, follows a young man who is trying to cope with his grief while focusing his energies on sports. The production follows a group of players from a deaf American football team. It's an interesting story and the way it was put together is unique, but it could have been explored more deeply; 40 minutes is not enough to explore all that the plot has to offer. Both the protagonist and the other players are intriguing characters that draw you in. This is a good movie that leaves the viewer wanting more.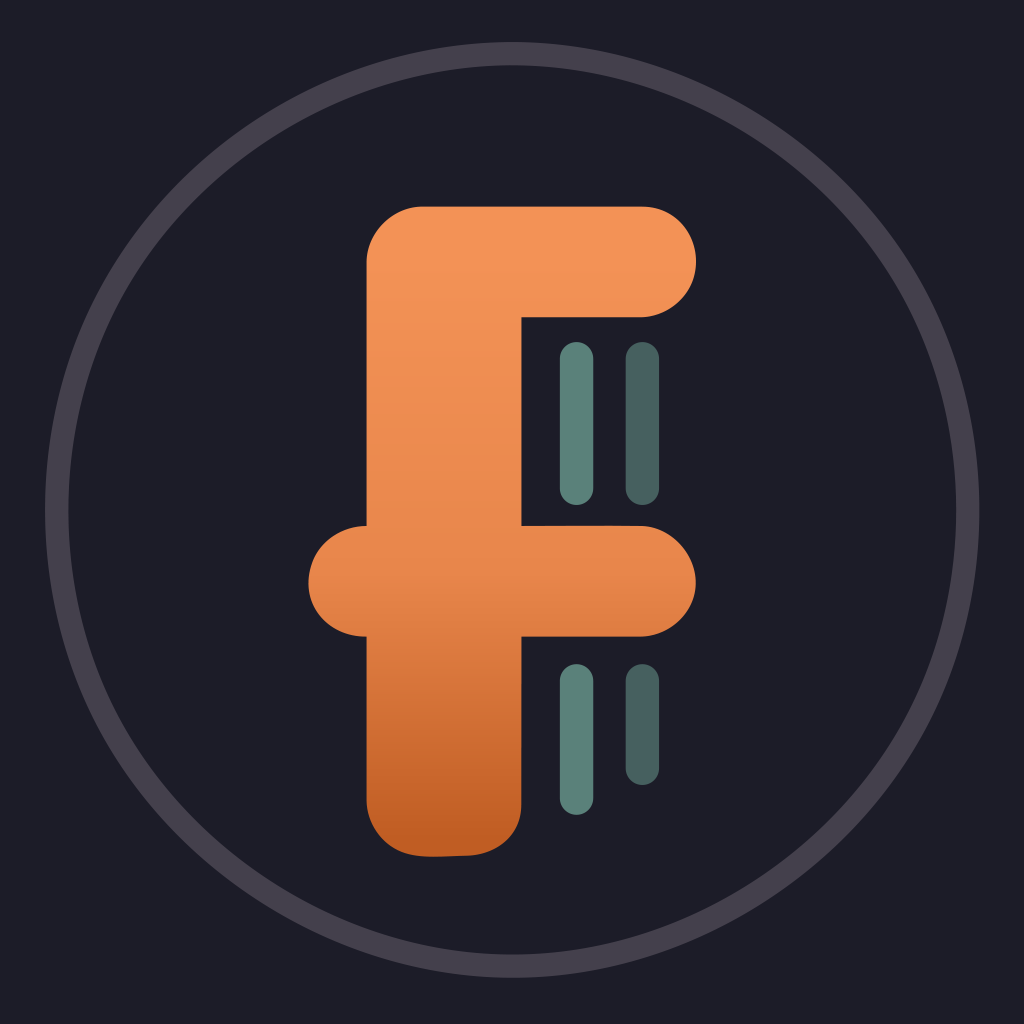 Football player Amaree McKenstry-Hall and his Maryland School for the Deaf teammates attempt to defend their winning streak while coming to terms with the tragic loss of a close friend.
To share
Do you want to watch something different?
Watch full movies now!
Press play and be surprised!
Surprise Me