Why watch this film?
Starring Benicio del Toro and Don Cheadle, 'No Sudden Move', Steven Soderbergh's (director of 'Contagion' and 'Erin Brokovich') new movie is about a group of criminals who are hired to steal a document, but the plan goes terribly wrong. It's not absurd to say that Soderbergh is one of the most prolific and daring directors working today. Even if he doesn't always get it right, he still deserves credit for taking risks on various different propositions, experimenting with new ways of making films. His latest gamble is on a stylish, edge-of-your-seat crime thriller with an engaging storyline and a star-studded cast guaranteed to captivate audiences. This is also the director's second movie for HBO Max.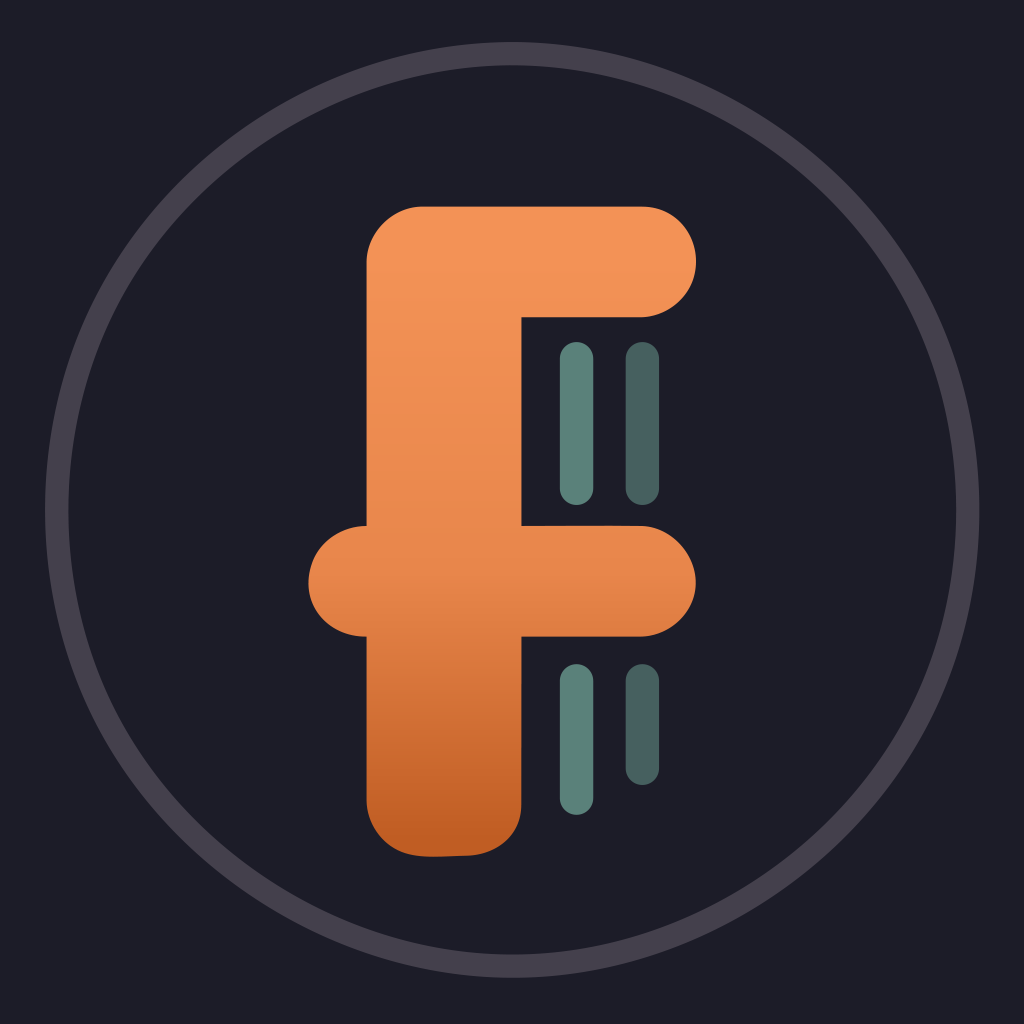 A group of criminals are brought together under mysterious circumstances and have to work together to uncover what's really going on when their simple job goes completely sideways.
To share
Do you want to watch something different?
Watch full movies now!
Press play and be surprised!
Surprise Me