Why watch this film?
Based on the 1944 novel of the same name written by Anna Seghers, director Christian Petzold ('Phoenix', 'Barbara') moves the story to an ambiguous present, in a ruined Europe that is only a purgatory for the eternal refugees who are passing through. Like a Kafkaesque version of 'Casablanca', 'Transit' portrays the love between tortured souls in times of oppression, in a world so abstract and non-specific that it lends itself to parabolic readings at any period of repetitive human history, either in the contemporary context or in World War II when the novel was written.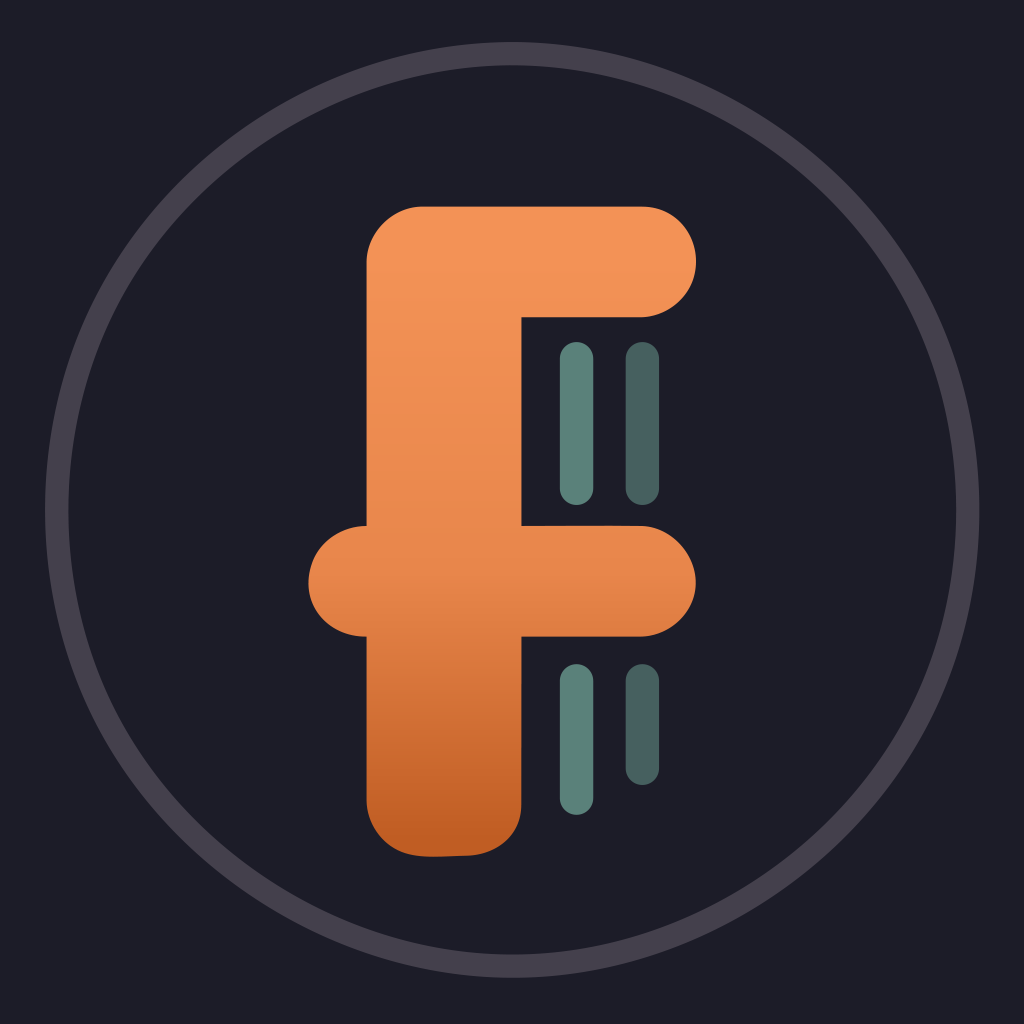 A man attempting to escape occupied France falls in love with the wife of a dead author whose identity he has assumed.
To share
Do you want to watch something different?
Watch full movies now!
Press play and be surprised!
Surprise Me