Why watch this film?
"Space Jam: A New Legacy", the 1996 classic, has become a pop culture landmark. Warner Bros. blended Michael Jordan and the Looney Tunes in an intergalactic basketball game, sparking the imaginations of millions of children. It's now part of the emotional memory of a generation -- even if the story is simple, even simplistic, without any depth. Now, in "Space Jam: A New Legacy", the stakes are raised: LeBron James stars as the protagonist and the Tunes -- Bugs Bunny, Daffy Duck, Tweety, Lola, Speedy, Sylvester and company -- are back. However, it hides the simplicity of the plot (which repeats itself) with a pile of references to Warner Media properties. "Game of Thrones," DC Comics, the Harry Potter universe, "The Matrix," and even "Mad Max" appear here and there as winks to the audience. There's no subtlety in the story directed by Malcolm D. Lee (of the terrible "Girls Trip" and "Scary Movie 5"). Everything is very obvious, in a stiff plot that doesn't surprise. It does what's expected, the basics. And, with that, it manages to entertain. There are some really good ideas, like the mix of Taz with beloved Warner Media characters, and even a joke about Michael Jordan's name. Laughter comes at various points, there's some excitement. But the question remains: is the future of these algorithm films, made to order for what we're expecting? Have studio movies stopped surprising us? That's something to worry about. But, for now, just hop on this journey.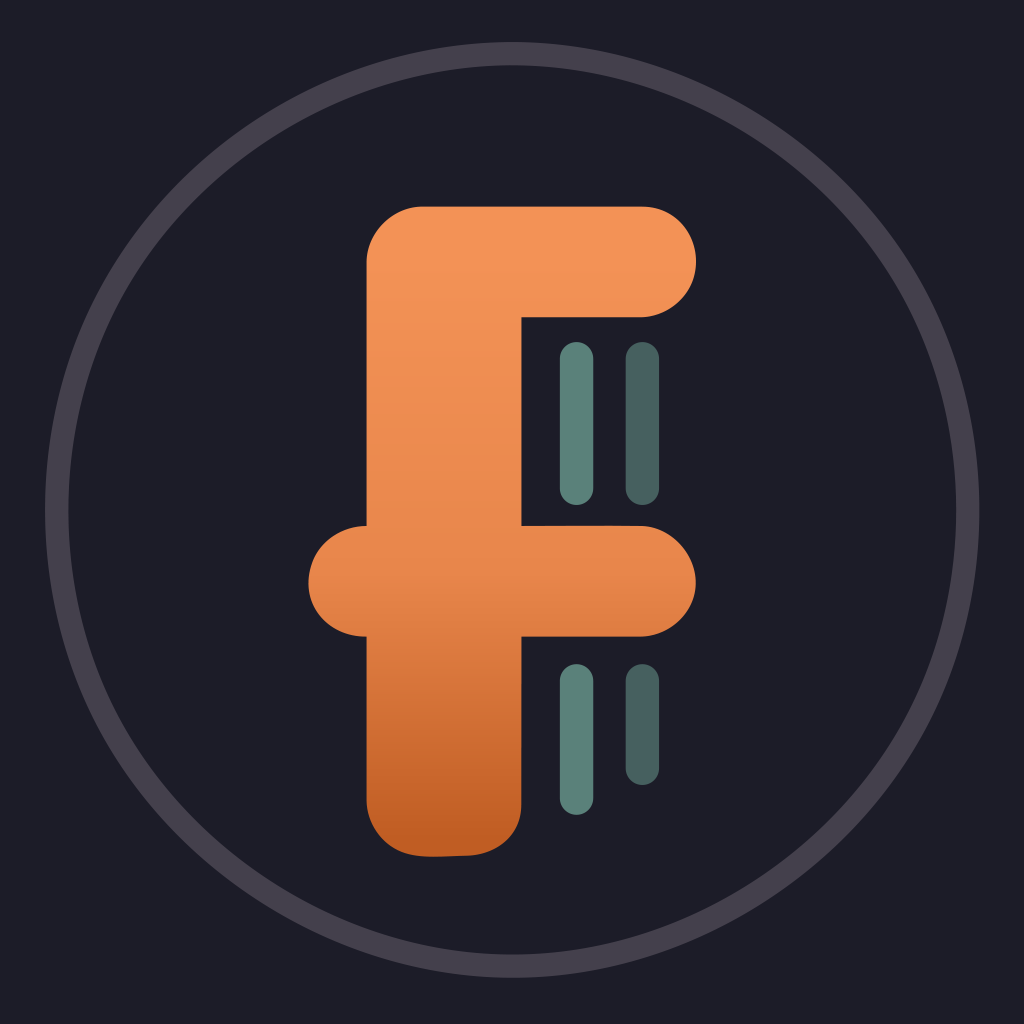 NBA superstar LeBron James teams up with Bugs Bunny and the rest of the Looney Tunes for this long-awaited sequel.
To share
Do you want to watch something different?
Watch full movies now!
Press play and be surprised!
Surprise Me