Why watch this film?
Following the success of the beautiful documentary 'Emicida: Amarelo - É Tudo Pra Ontem', which showed the backstage of the show, now we accompany the spectacle itself - which is truly worthy of cinema for those who cannot see it live - of the Brazilian rapper. 'AmarElo - Ao Vivo' is the record of his performance at Theatro Municipal de São Paulo, on a night that will go down in history. Emicida is one of the most important artists in Brazil and this show is just another proof of that. Through the songs, we navigate through the Brazilian cultural baggage that is often overlooked, and in addition the musician always seeks to show that Brazil is a fruit of the black movement, completely oblivious to many representations in the country.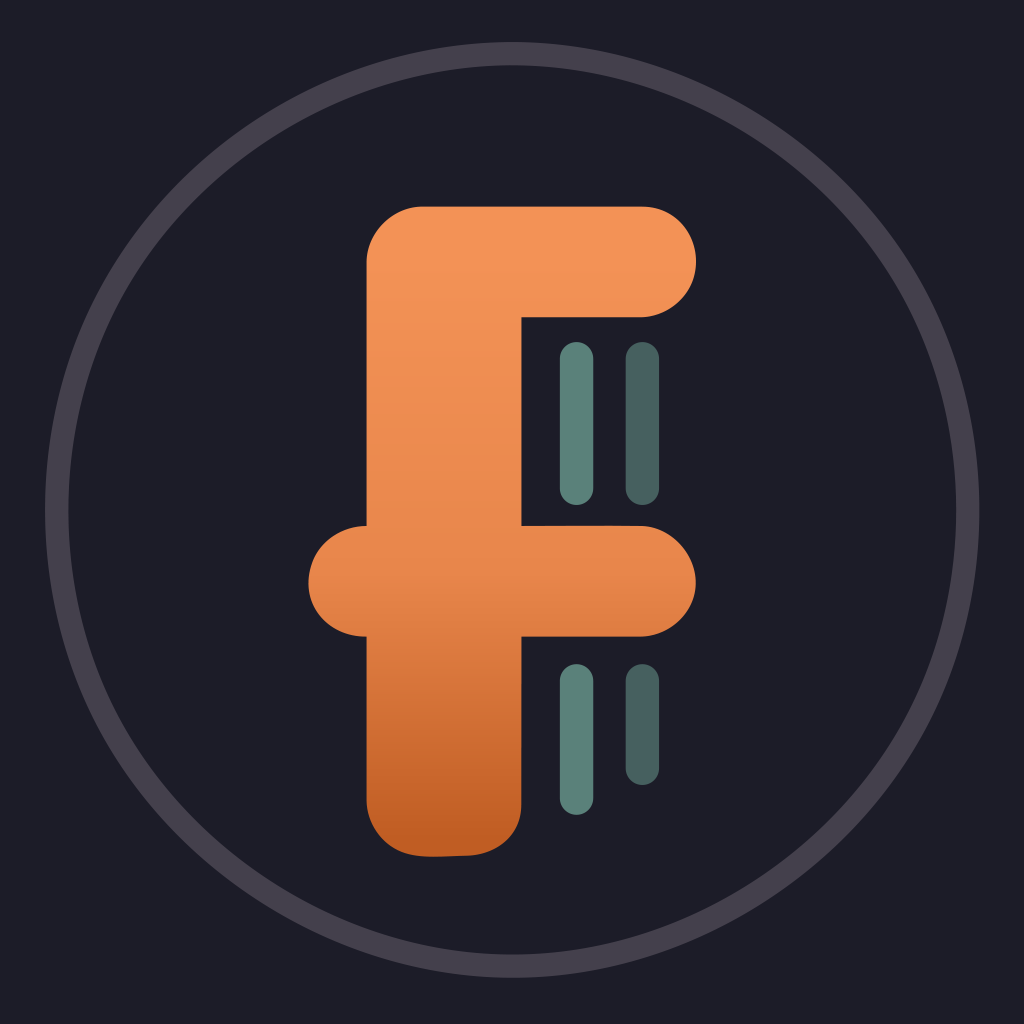 Brazilian rapper Emicida brings his progressive rhymes and eclectic beats to São Paulo's Theatro Municipal as he performs hits from the album "AmarElo."
To share
Do you want to watch something different?
Watch full movies now!
Press play and be surprised!
Surprise Me