Why watch this film?
Originally titled 'Philophobia', from the Portuguese filofobia, which is the irrational fear of loving or falling in love with someone, 'Fear of Loving' deals exactly with that. Using teenagers, the story unfolds showing their vulnerabilities and traumas they suffered in childhood, usually due to disruptive families. The narrative is dominated by loneliness and an incessant search, by the protagonists, for something that does not exist, which is an ideal someone. After a while we learn that perfection does not exist and that people will always have flaws, and that's okay. 'Fear of Loving' brings a different story and one that relates well to the current world, especially for speaking of this fear of commitment that has become increasingly common among young people. This is the directorial debut of Guy Davies and he does a beautiful job.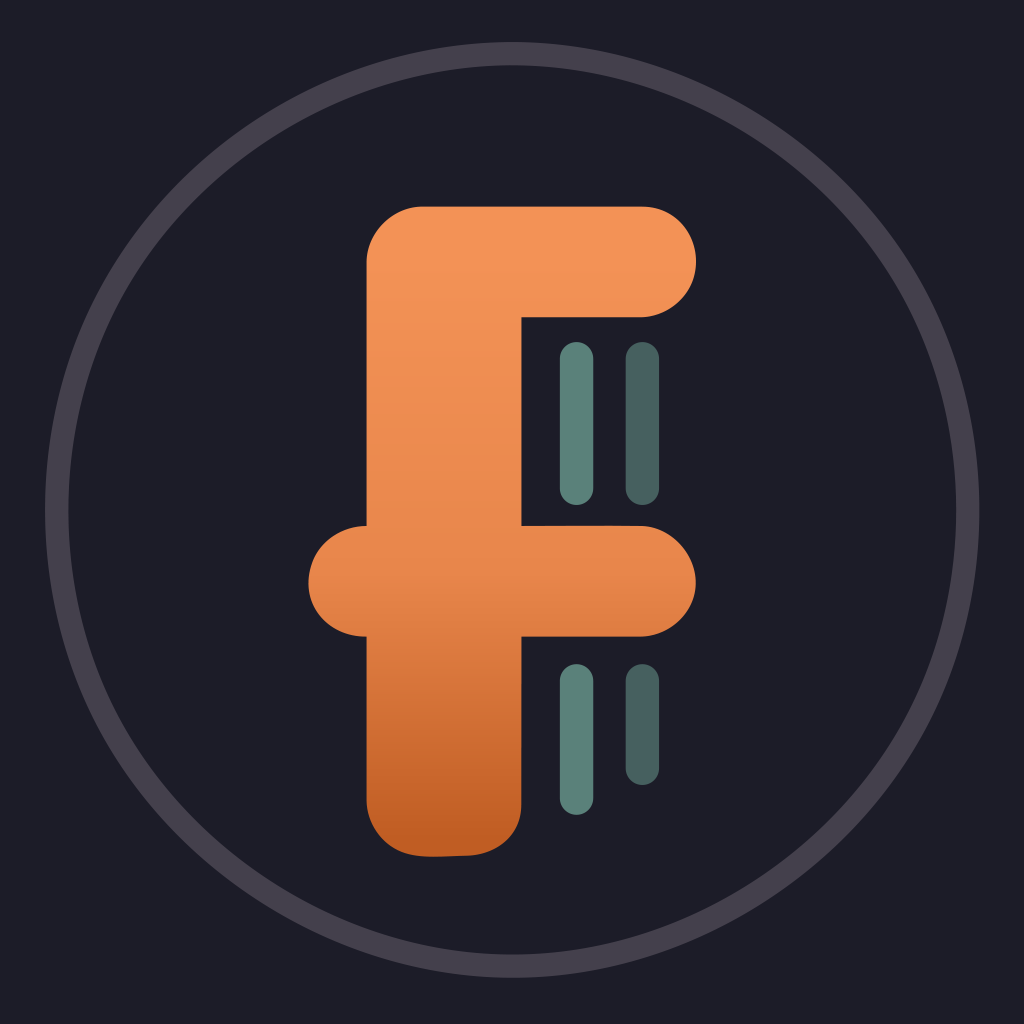 Set in the English countryside, As I Am depicts small town adolescence. One week of school remains for Kai, an aspiring writer, and his friends. How they spend this time will cost one of them their life and leave them changed forever.
To share
Do you want to watch something different?
Watch full movies now!
Press play and be surprised!
Surprise Me