Why watch this film?
Mexican movie about two millennials, who don't know what to do with their lives but have a million-dollar idea for an app. However, they have no idea how to develop such an invention. Easier said than done, right? 'Fondeados' is a really funny movie that proposes reflections on young people who haven't found themselves yet and end up using the internet as a tool to make a change - which can turn out really well, or wrong.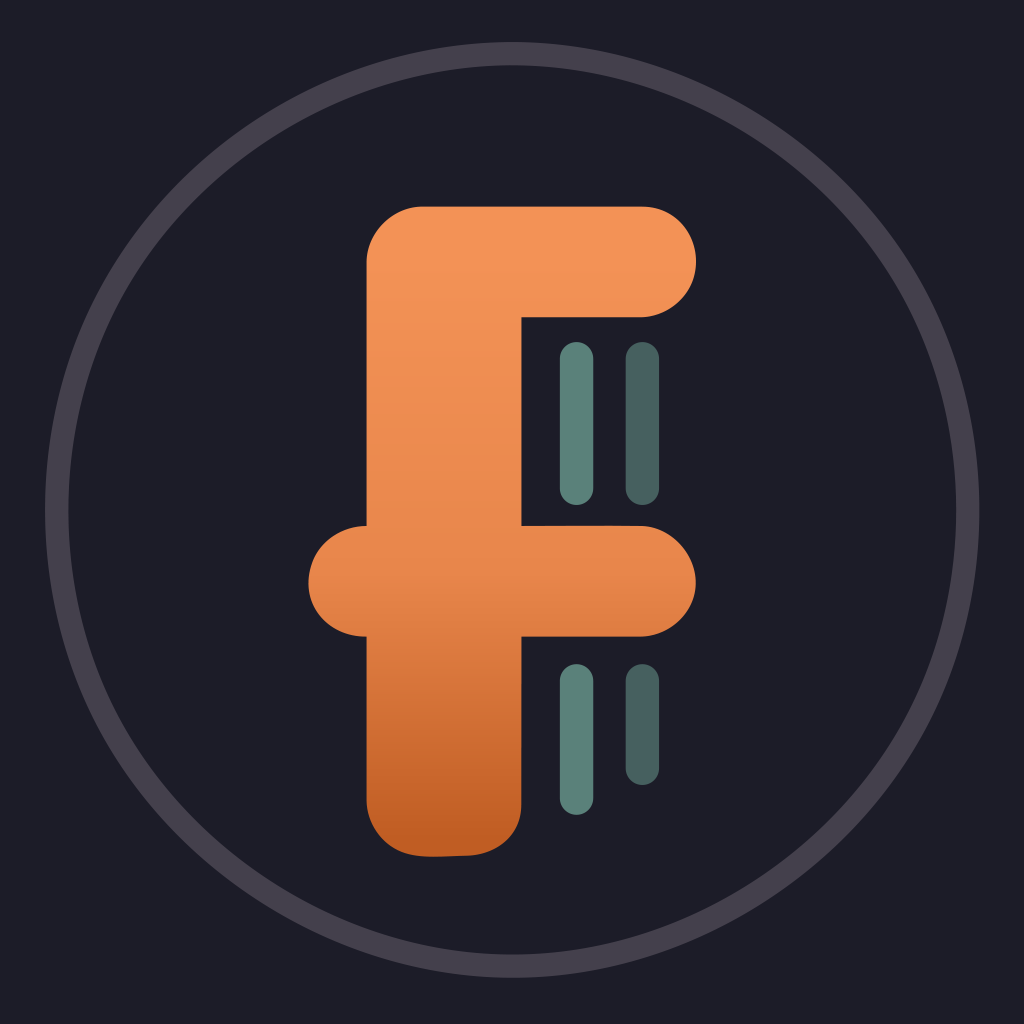 Two directionless millennial bros get high and pitch a bold new social justice app that raises millions. Now they have to come up with the app.
To share
Do you want to watch something different?
Watch full movies now!
Press play and be surprised!
Surprise Me