Why watch this film?
"Luana Muniz: Daughter of the Moon", a documentary honoring the importance of transvestite Luana Muniz, who dedicated herself to taking transgender women off the streets and showing the importance of sex education on every corner of Lapa in Rio de Janeiro. Under the direction of Rian Córdova and Leonardo Menezes (of "Lorna Washington"), "Luana Muniz: Daughter of the Moon" collects testimonies from figures such as Alcione, Fábio de Melo, Luis Lobianco and Luana herself to better understand where she came from and how she became such a remarkable figure in the nightlife of Rio de Janeiro. An important film that, despite some evident technical problems, succeeds in leaving Luana's story registered to inspire, perhaps, future generations.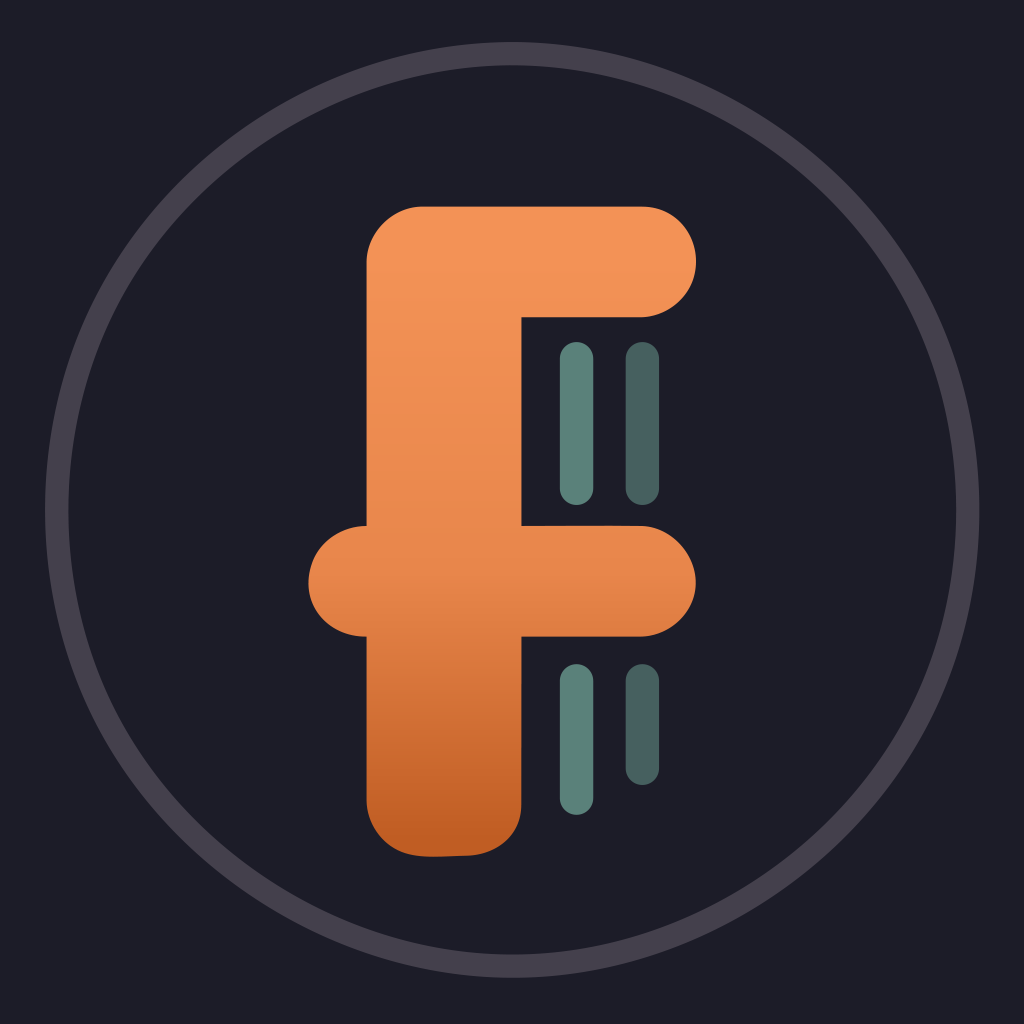 Documentary feature that reveals the intimacy of Luana Muniz, Queen of Lapa in Rio de Janeiro, actress divided between prostitution, LGBT militancy and shows in cabarets.
To share