Why watch this film?
'Threshold' is a very intimate, sensitive and delicate first-person documentary. As it follows the gender transition process of her teenage daughter over three years, Coraci Ruiz interviews her to understand it and also to understand herself. At the same time, Coraci narrates the film depositing her reflections and going through her own process of personal transformation and worldview. The documentary is an intimate study of two close people getting to know and understand each other better, and brings a unique and empathetic perspective to the transition process.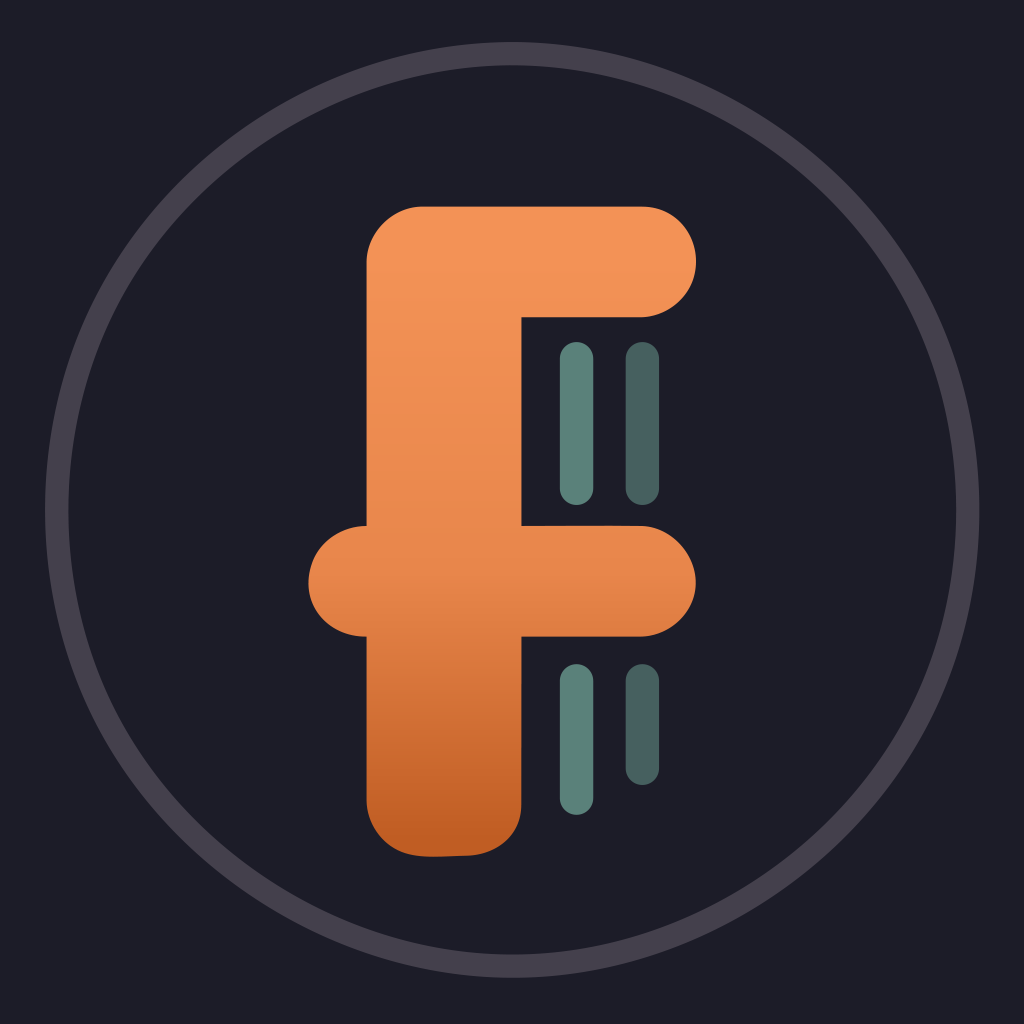 An autobiographical documentary made by a mother who follows the gender transition of her adolescent son: between 2016 and 2019 she interviews him addressing the conflicts, certainties and uncertainties that pervade him in a deep search for his identity.
To share