Why watch this film?
A café opened by and for Iraqis in London is a character within the narrative. Although it is not a person, of course, it works as seen in 'Bistrô Romantique', which uses the restaurant in question as the meeting point, the watershed and the finalizer of a plot. In 'Baghdad in My Shadow', the aforementioned café serves to understand the two sides of a situation and how they come into conflict even in a neutral environment: on the one hand, Iraqis who want and seek a new life (and new identities) in England; on the other, extremists who do not agree with "their" people finding a new land. In this mix, Samir gets it right in the story (potent, modern and even provocative), but fails in a mild conduct. There is no vigor in the direction, which acts even bureaucratically in key moments of the plot - in some scenes, the aesthetics are so elaborate that it even gives the feeling of watching a TV production. What stands out, however, is the director's audacity in putting sex and even nudity scenes in the movie, something rare to see in Arab cinema. But the strength here is in the heart of the journey of these characters, who meet, advance, dream and desire new lives in new places, but keeping their homeland always close, be it through friends, traditions or their own culture.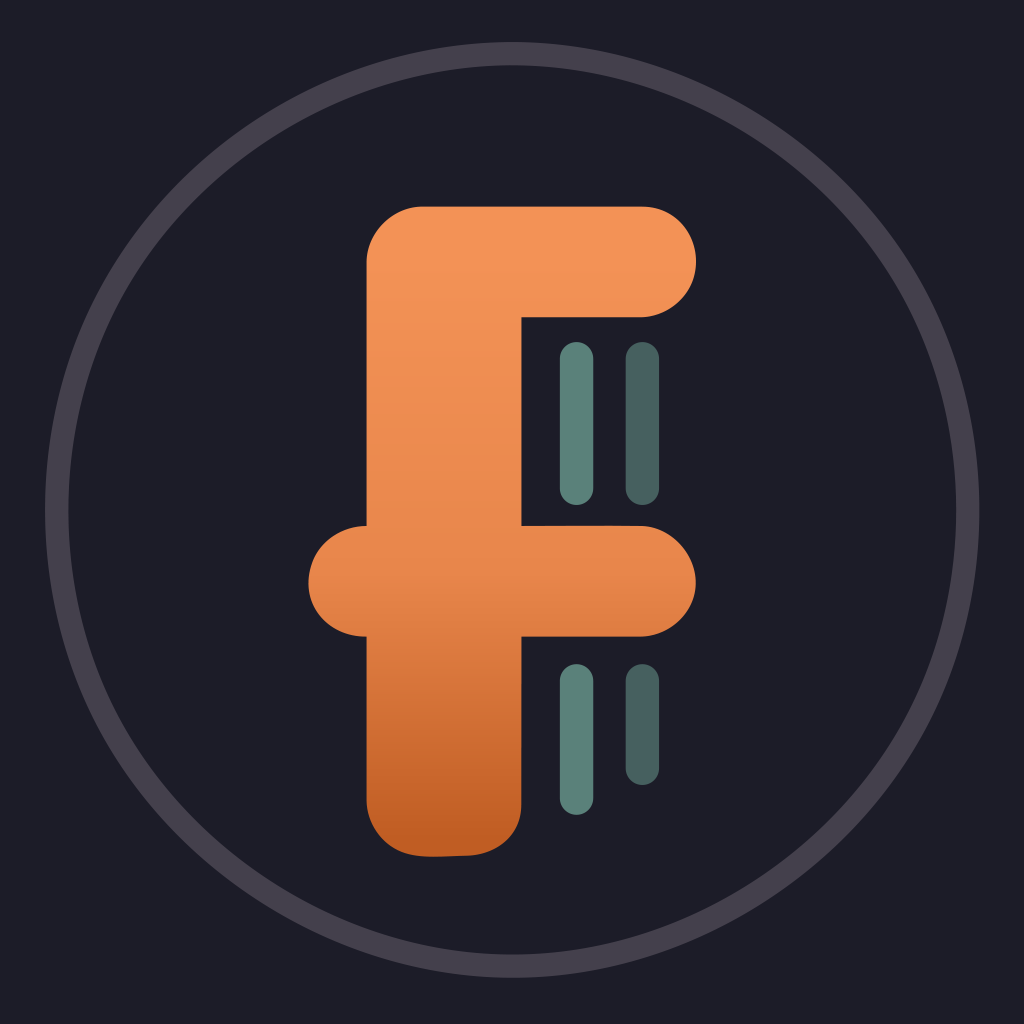 "Abu Nawas" is a trendy café and popular hangout for artists, communists and gay Iraqi exiles in London, it's close to the Salafist Mosque. When Nasseer, a fanatic religious youth and nephew of poet Taufiq, attacks his uncle's friends he sets into action a course of events that will turn everyone's life upside down.
To share
Do you want to watch something different?
Watch full movies now!
Press play and be surprised!
Surprise Me